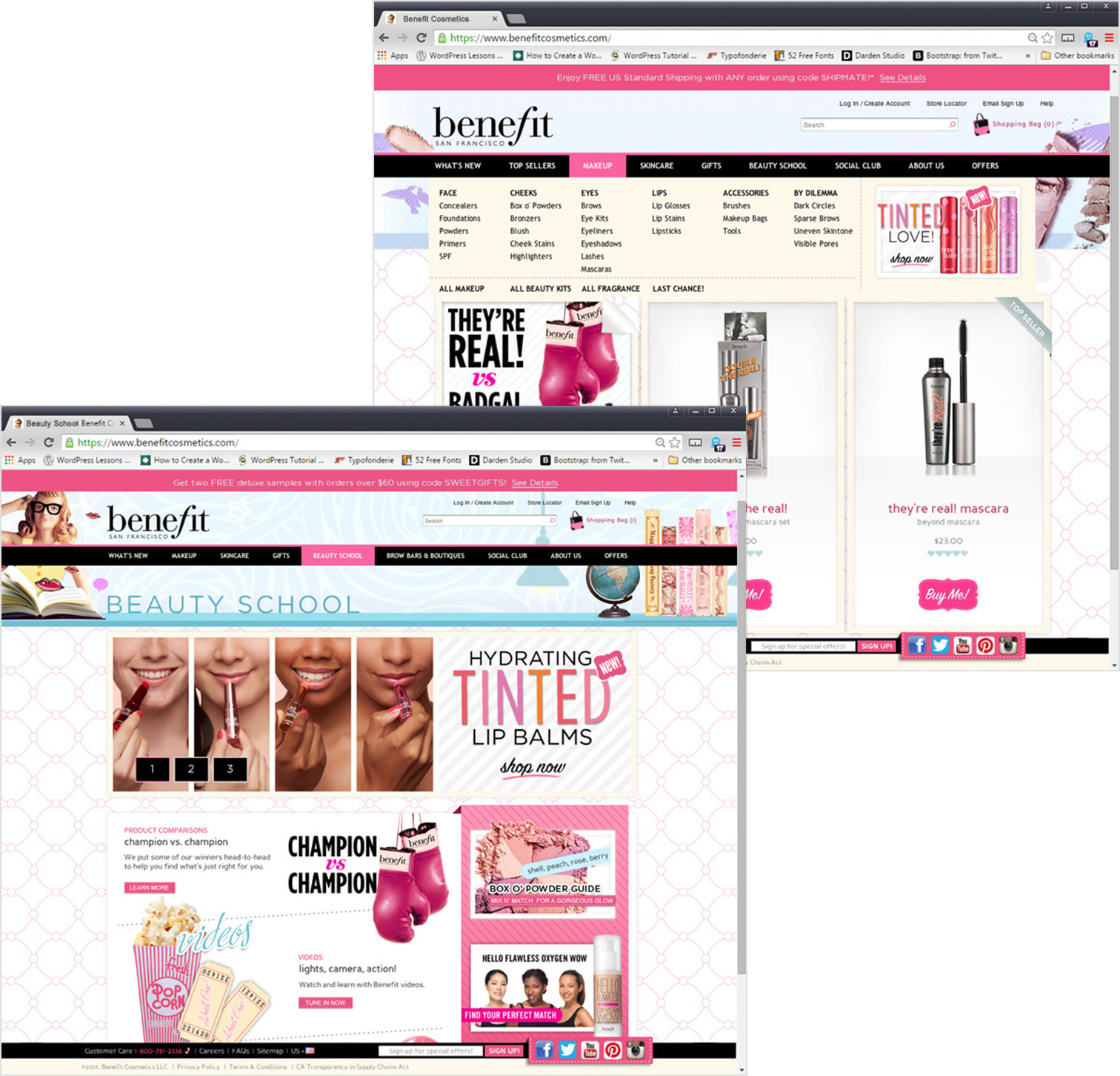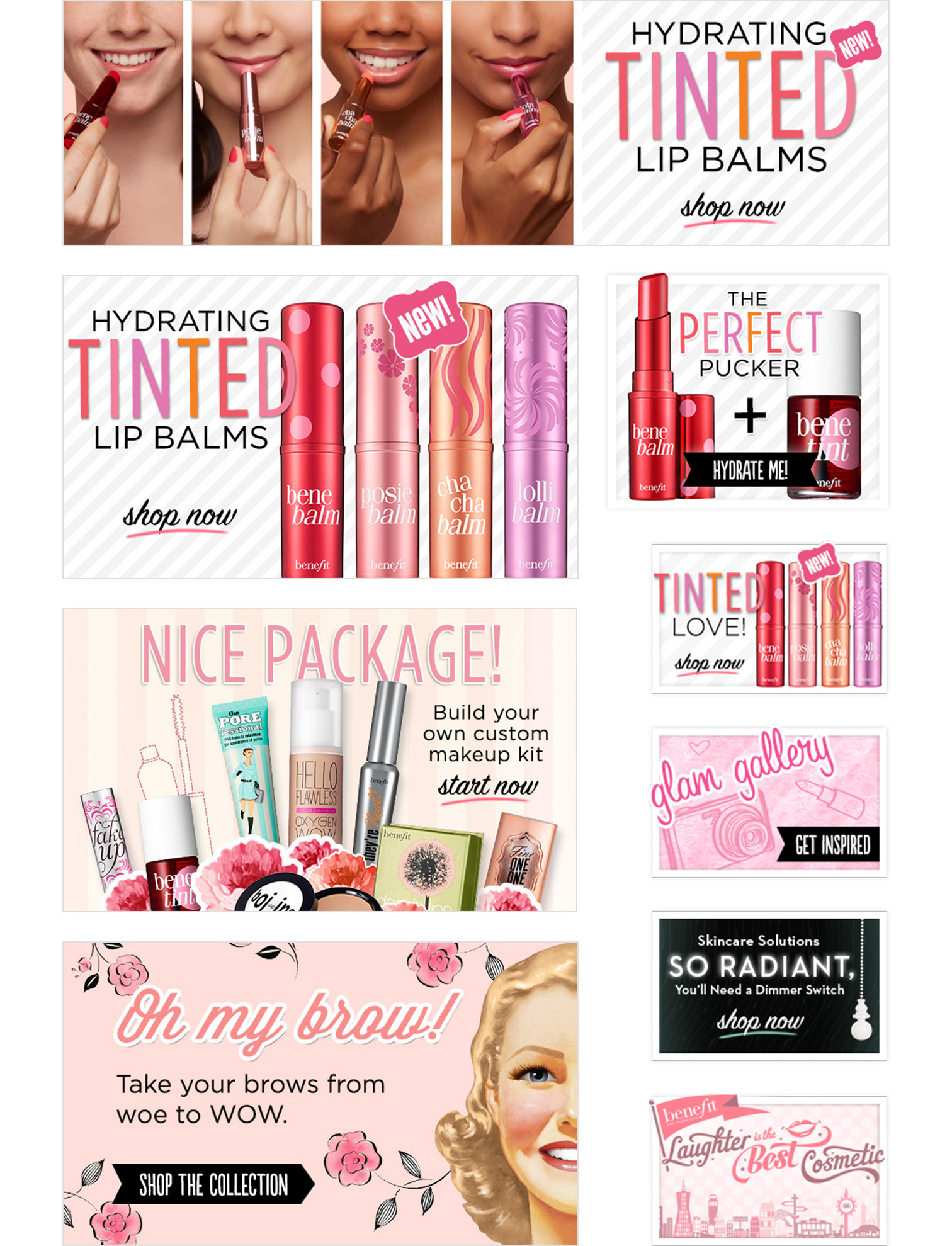 SOCIAL MEDIA ASSETS:

Created social assets from concept to final execution for campaign launches, product lines, various holidays (including international) and to live on the eCommerce website. Established a uniform logo and emblem placement system for each social channel. All photography shown was shot myself in social shoots.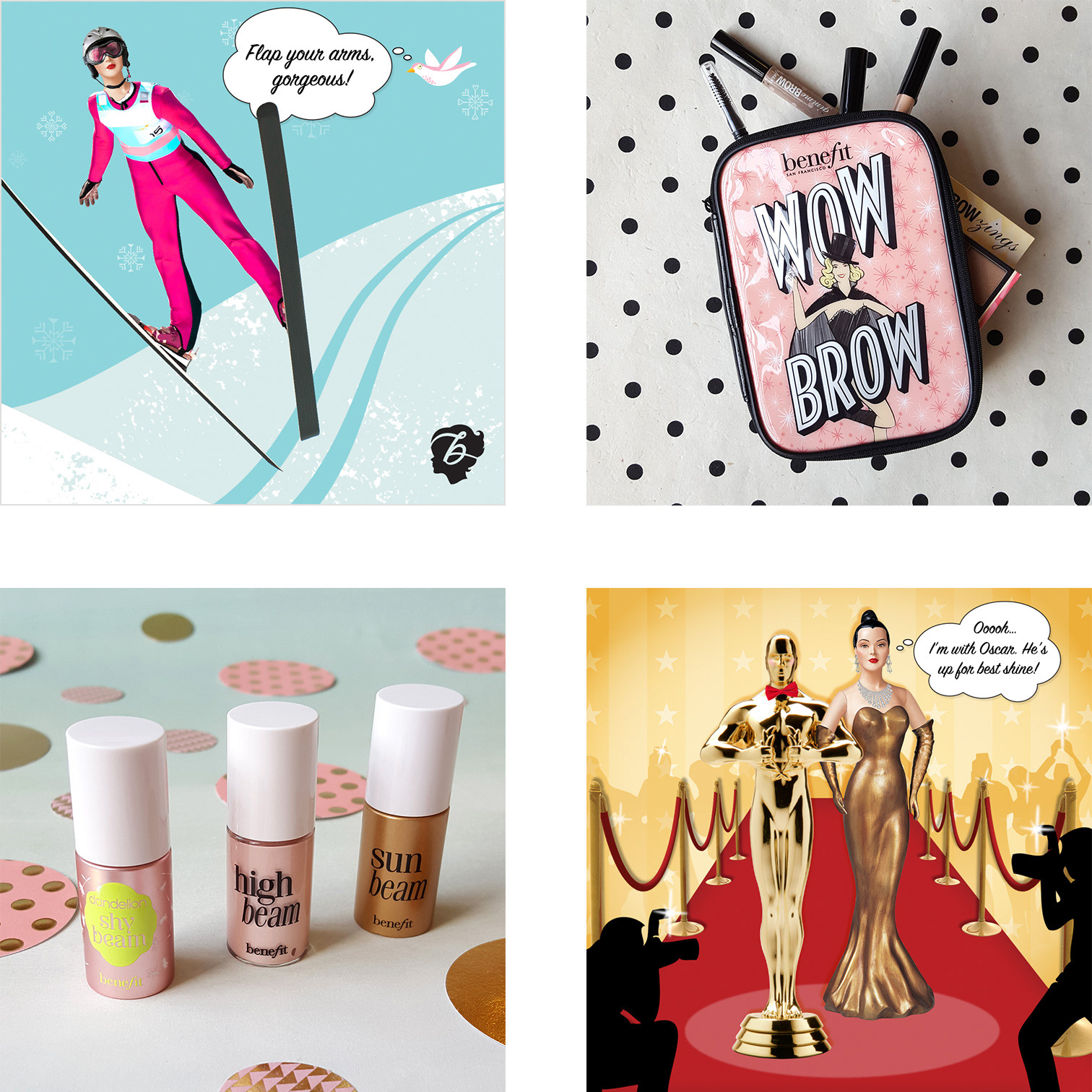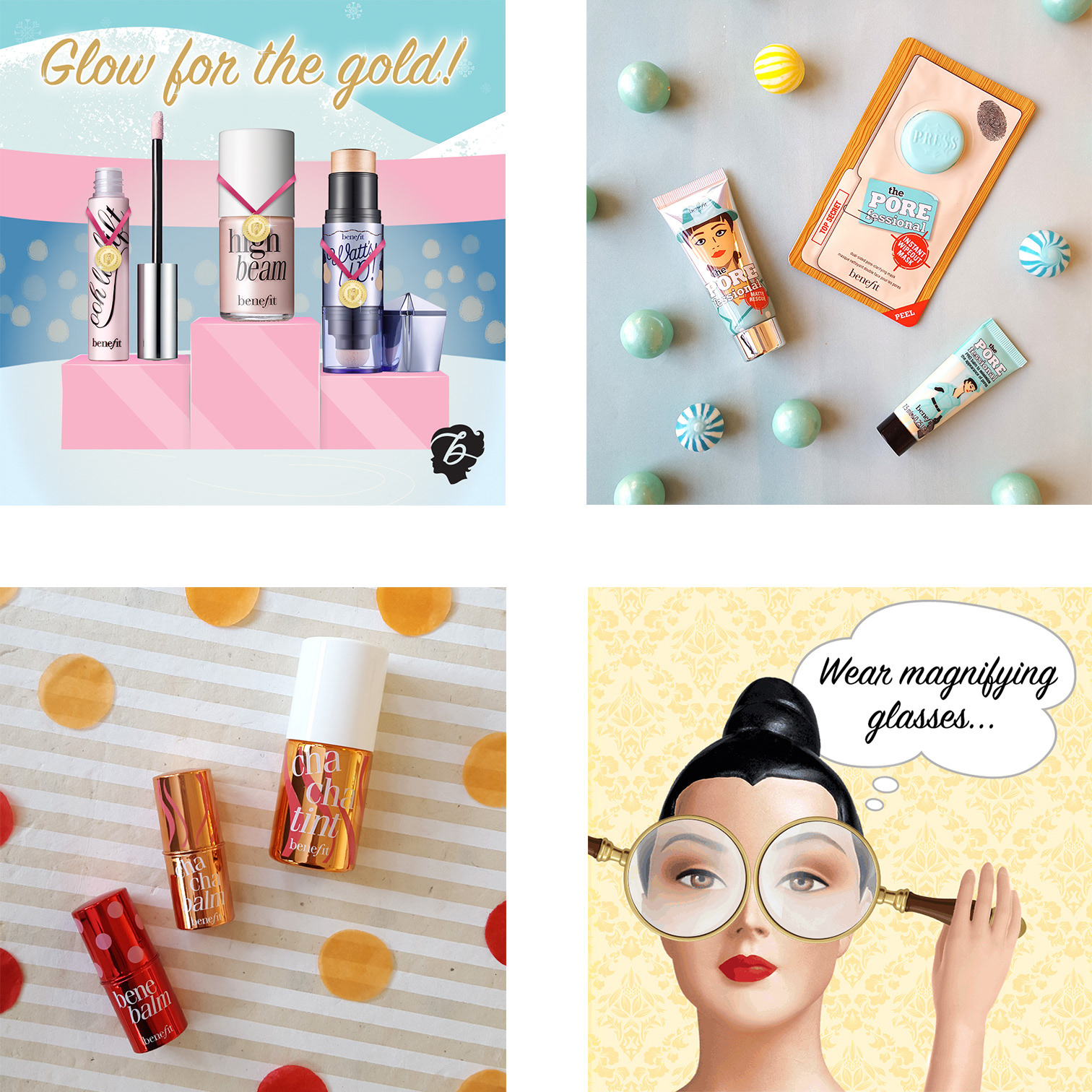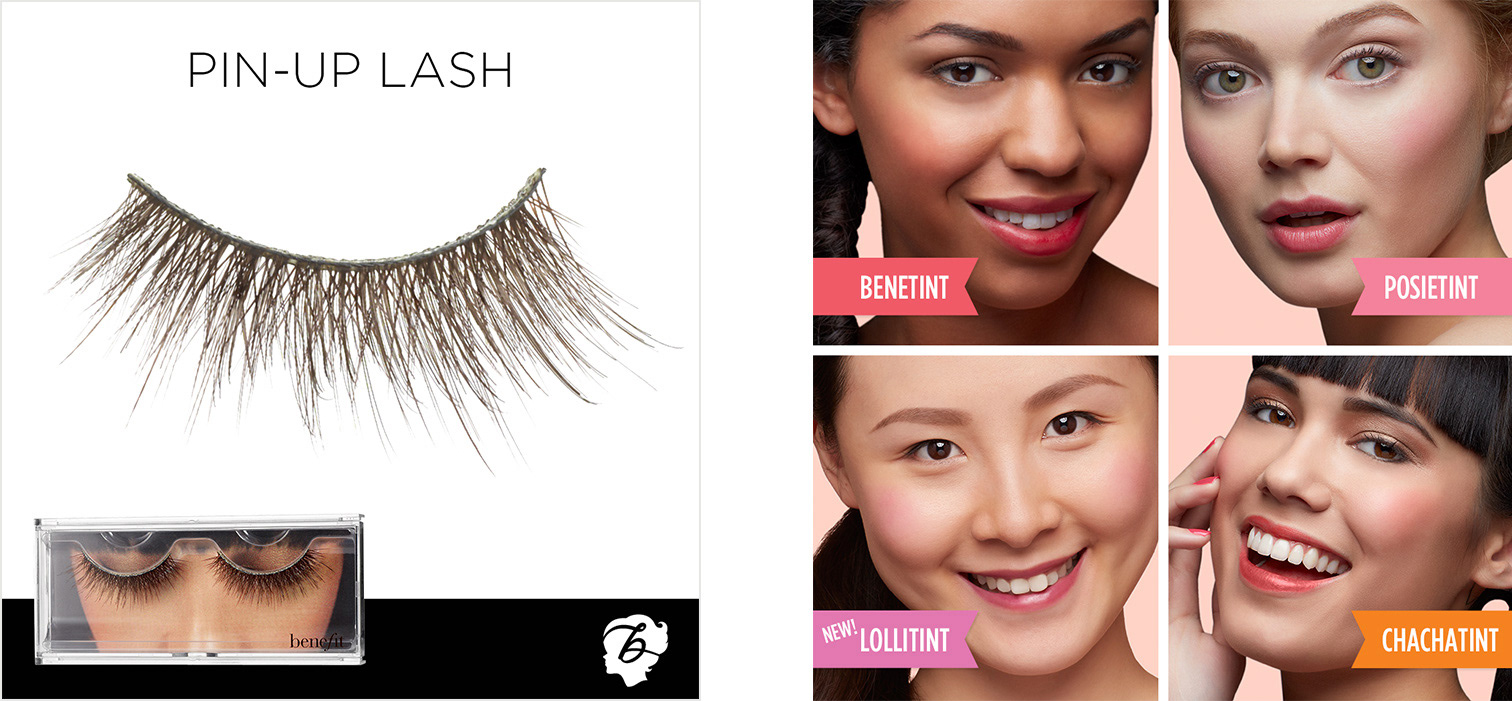 BANNER ADS:

Created target ad sets for campaign launches and bi-yearly sales. Standardized the logo/CTA placement used internationally to ensure consistency. Many international markets were small since they were so new so I was the dedicated designer at the US office to help them grow.