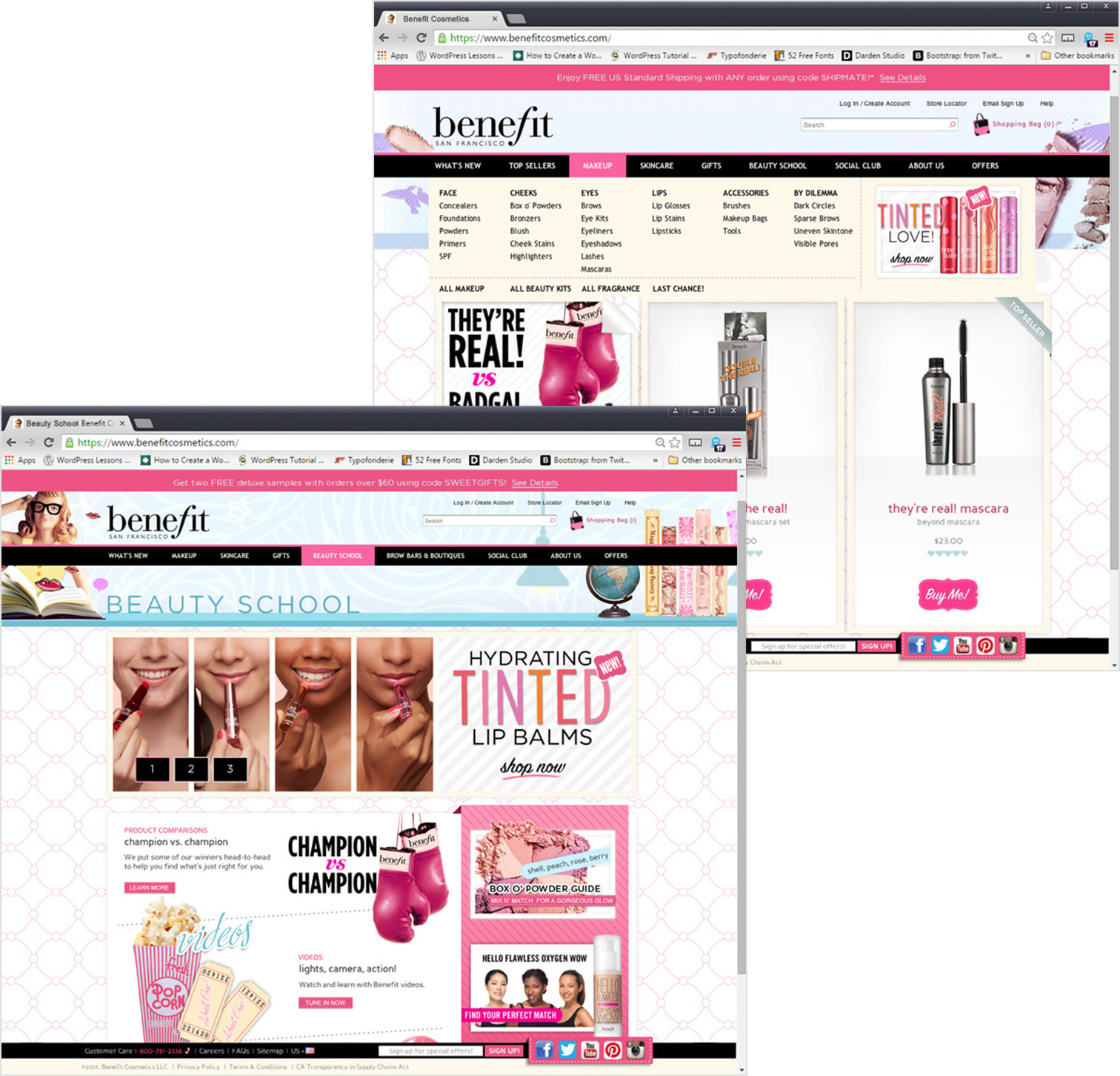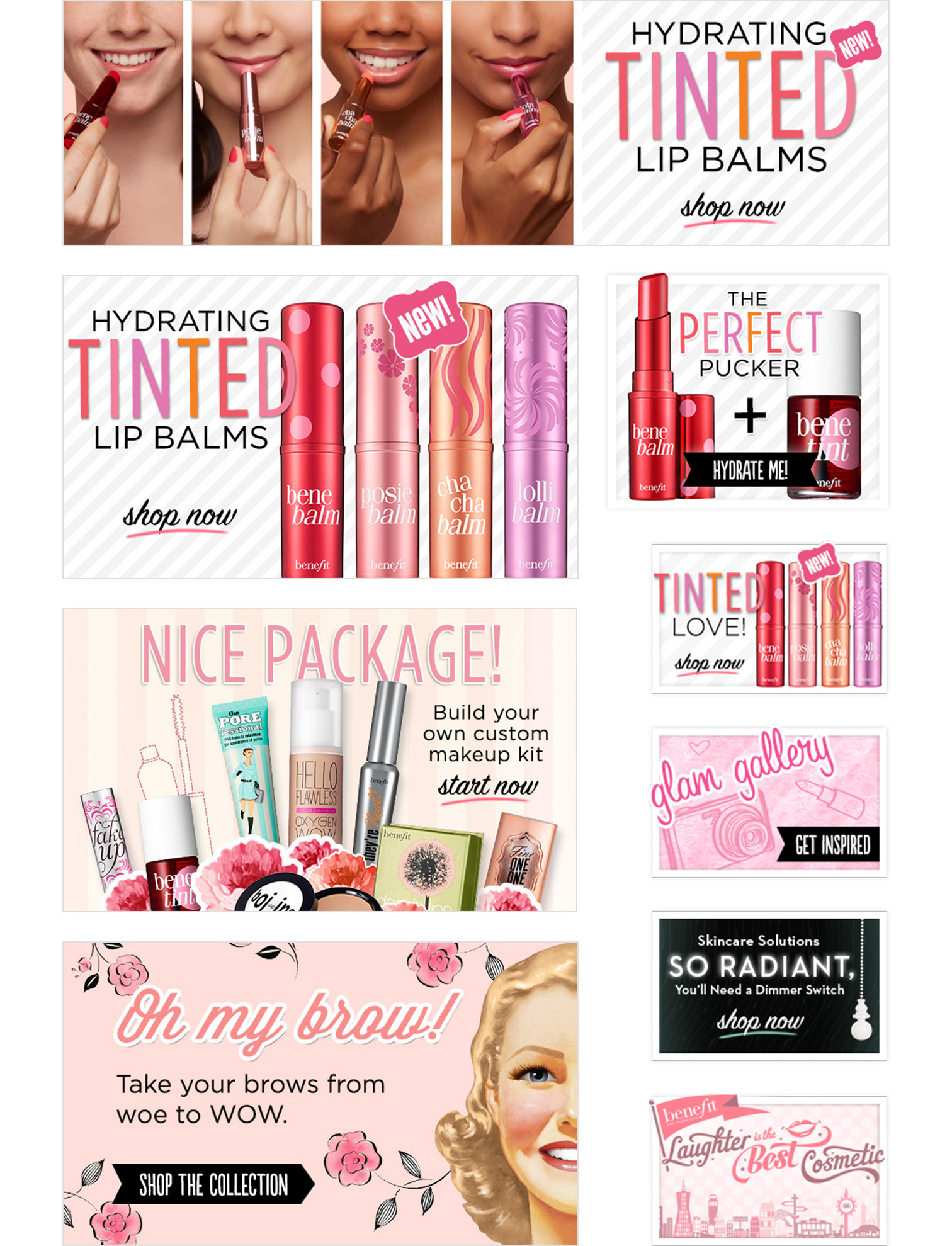 SOCIAL MEDIA ASSETS: C
reated social assets from concept to final execution for the eCommerce site, campaign launches, product lines, and various international holidays. Established a uniform logo and emblem template system for each social channel. The team decided to use phone cameras to keep the photography more casual for social media. Shot with an Samsung S6.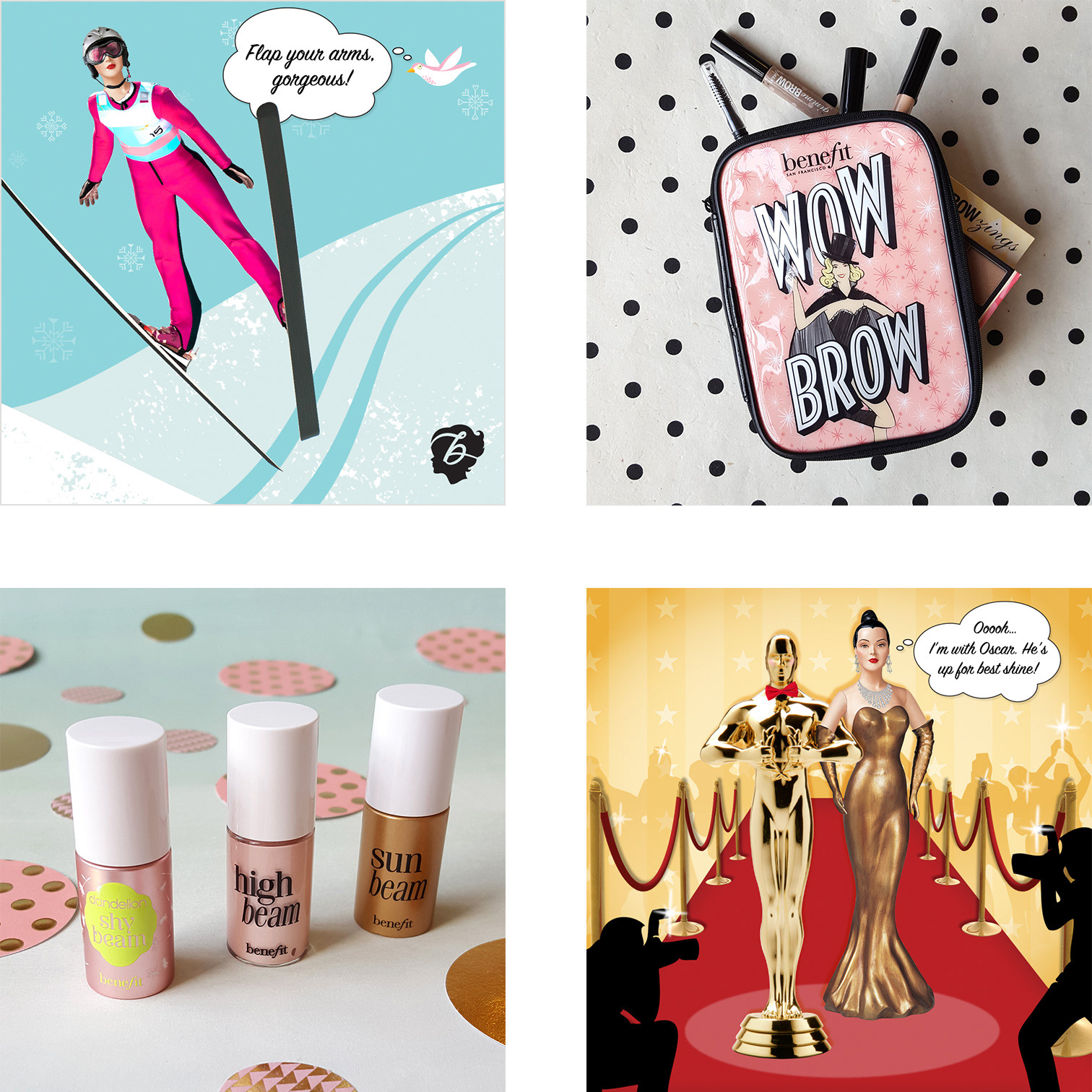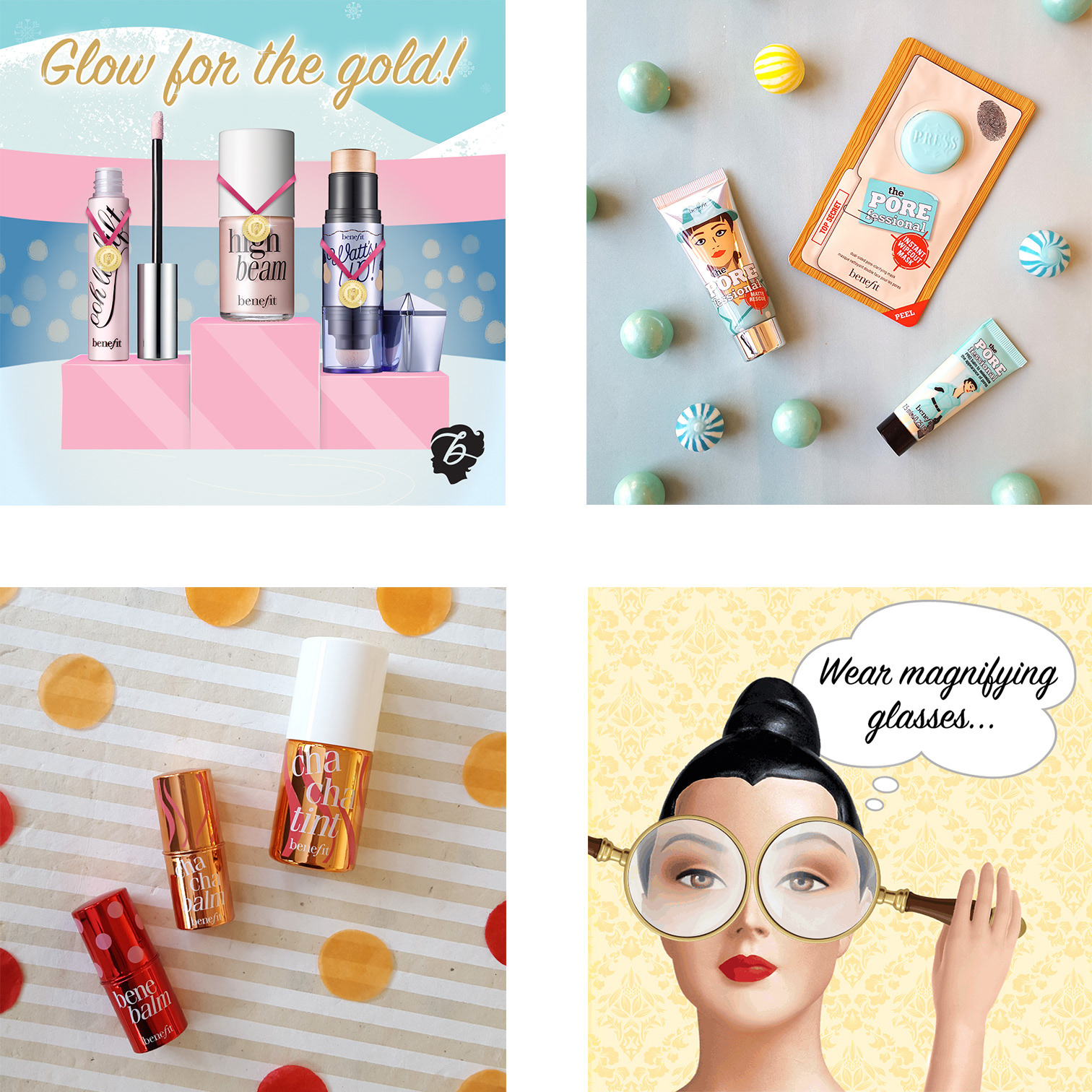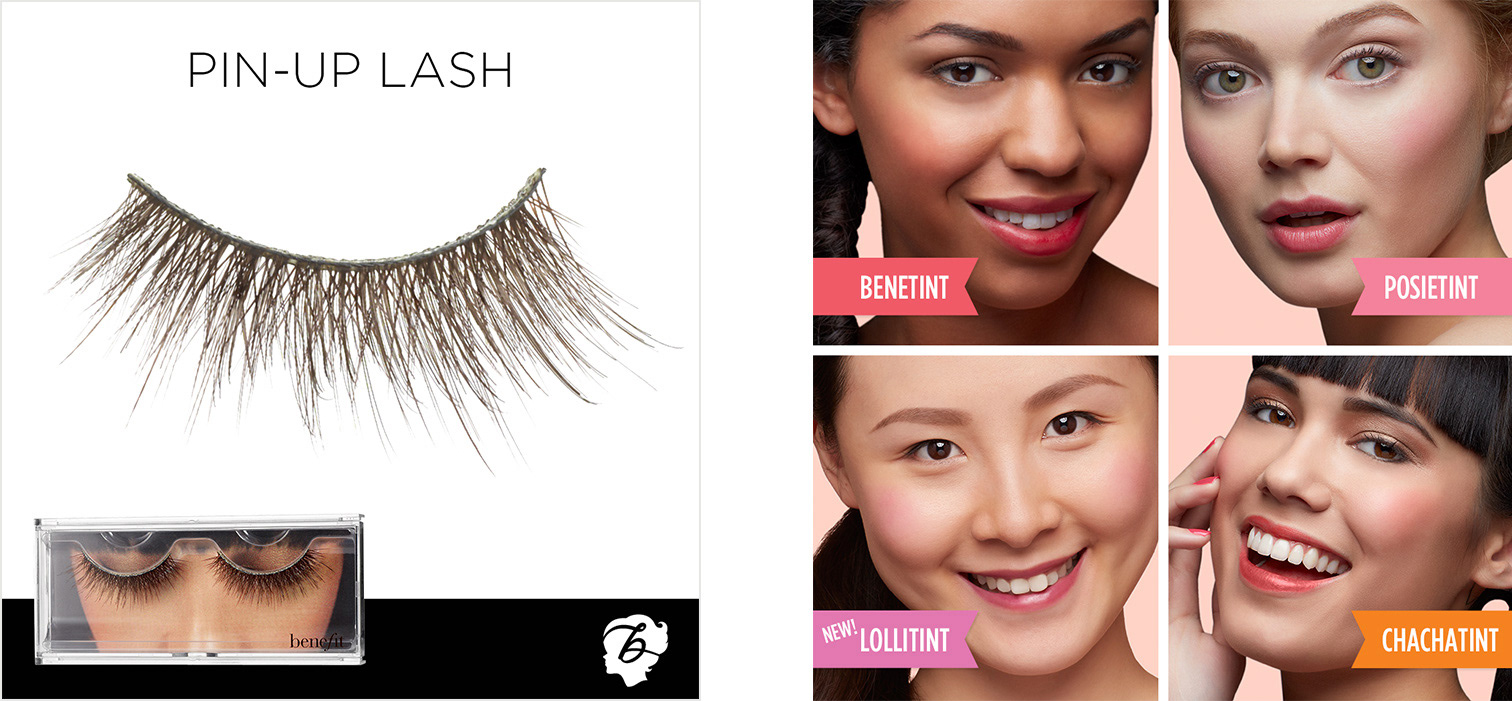 BANNER ADS:
Created target ad sets for campaign launches and bi-annual sales. I standardized international logos/CTA placement to ensure global brand consistency across the organization's numerous emerging markets.​​​​​​​