Phase 1

- Wireframe an interchangeable module system.
Phase 2

- Skin wireframes to present to stakeholders (both mock-ups and actual examples shown.)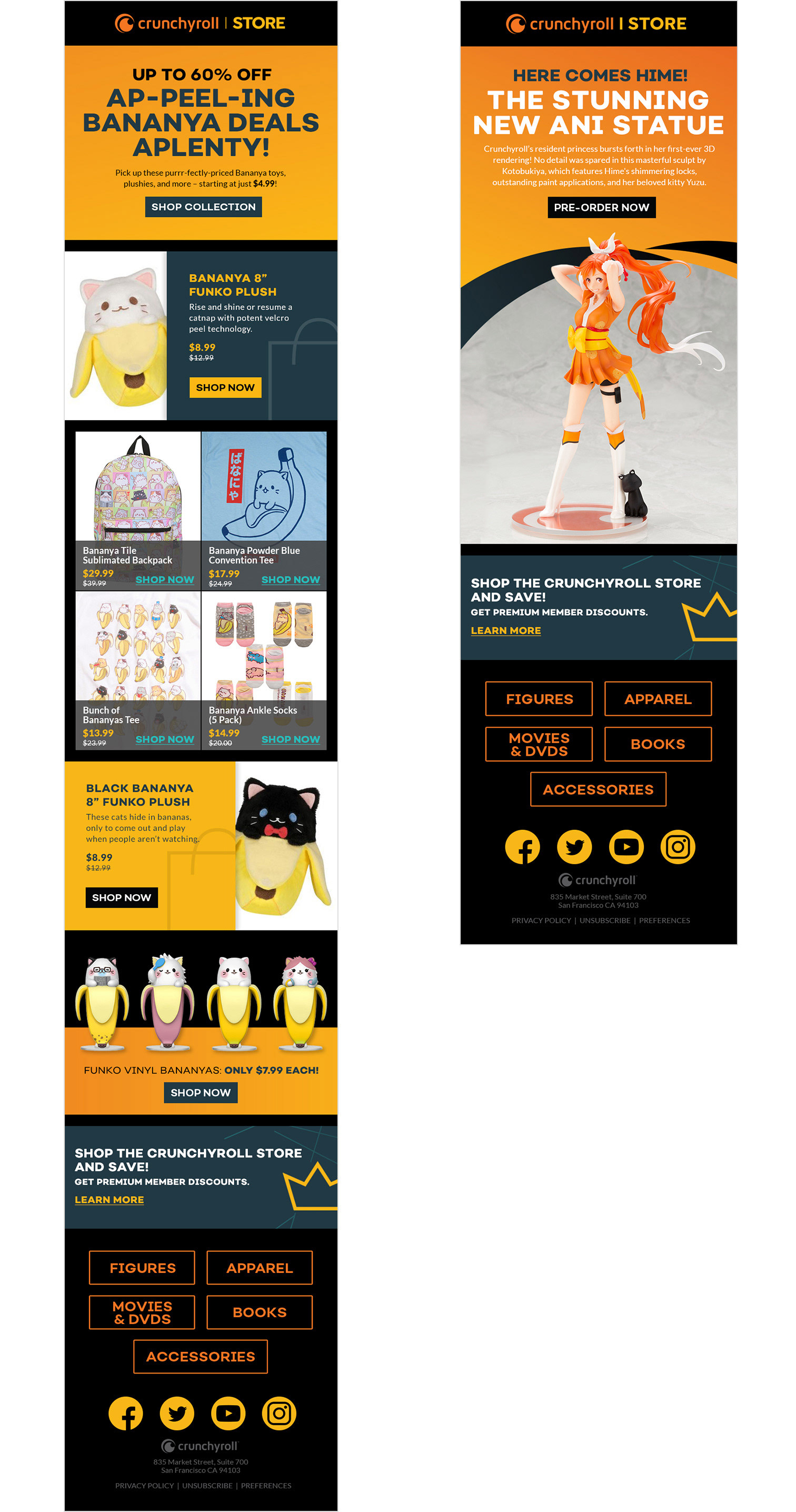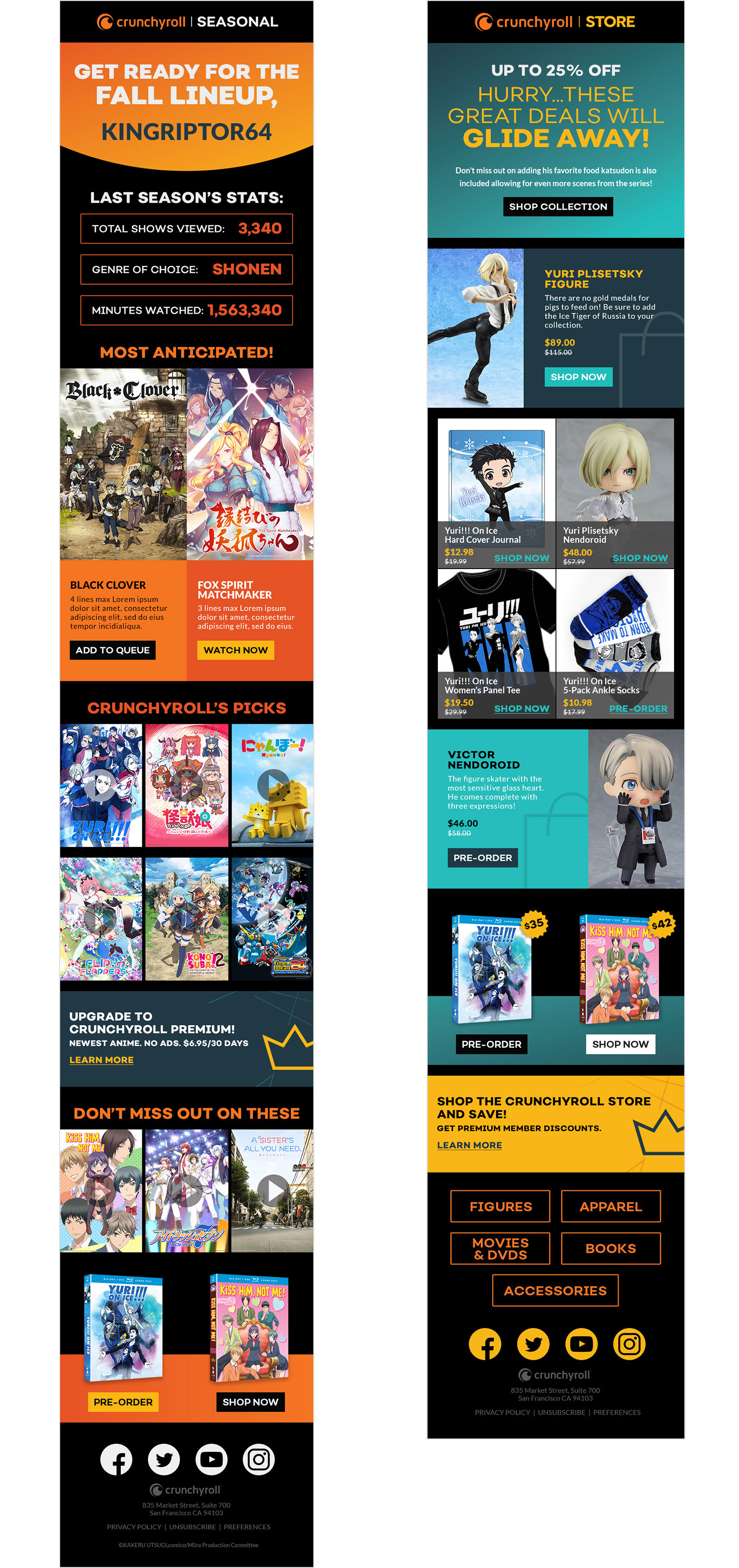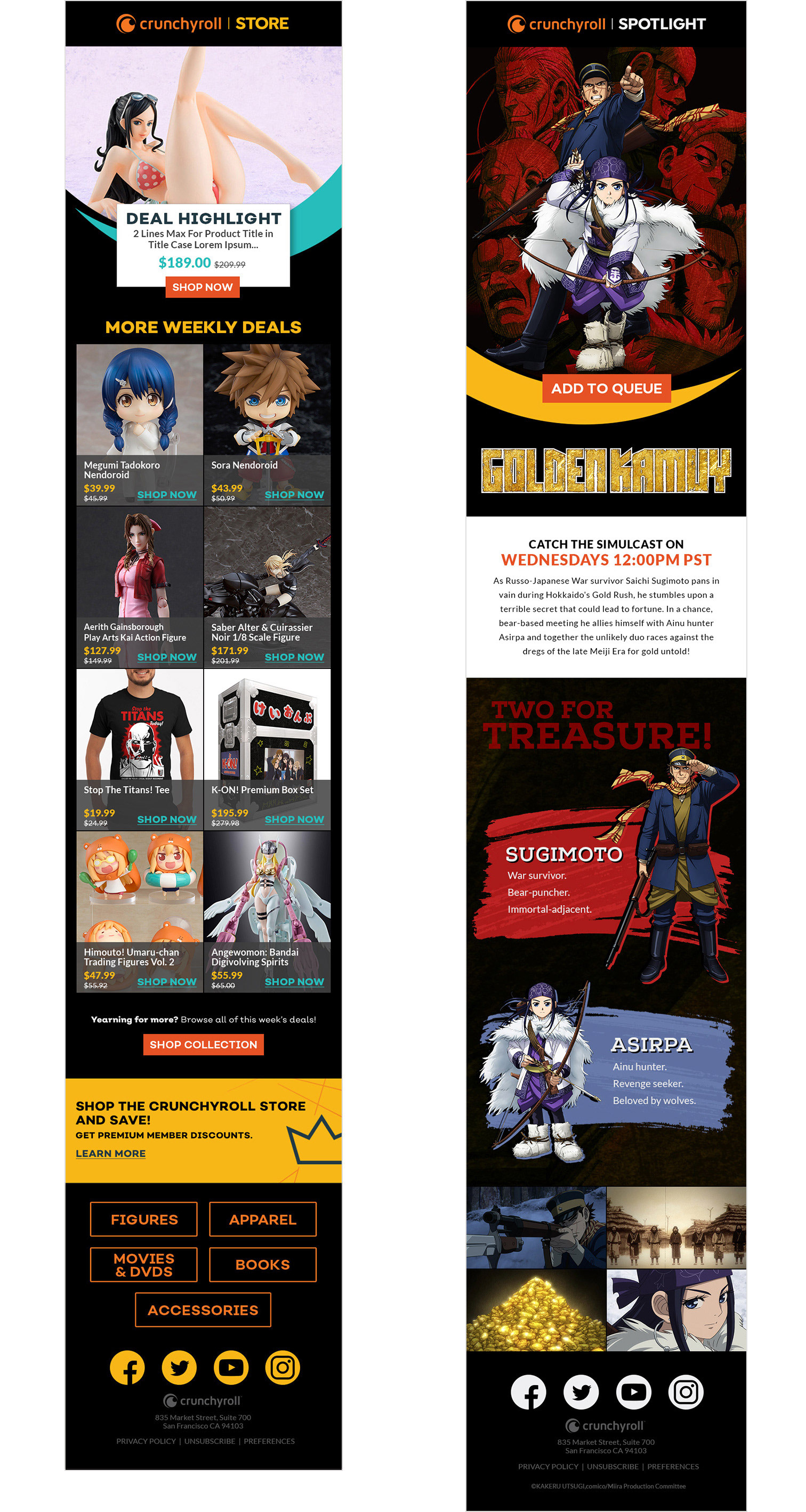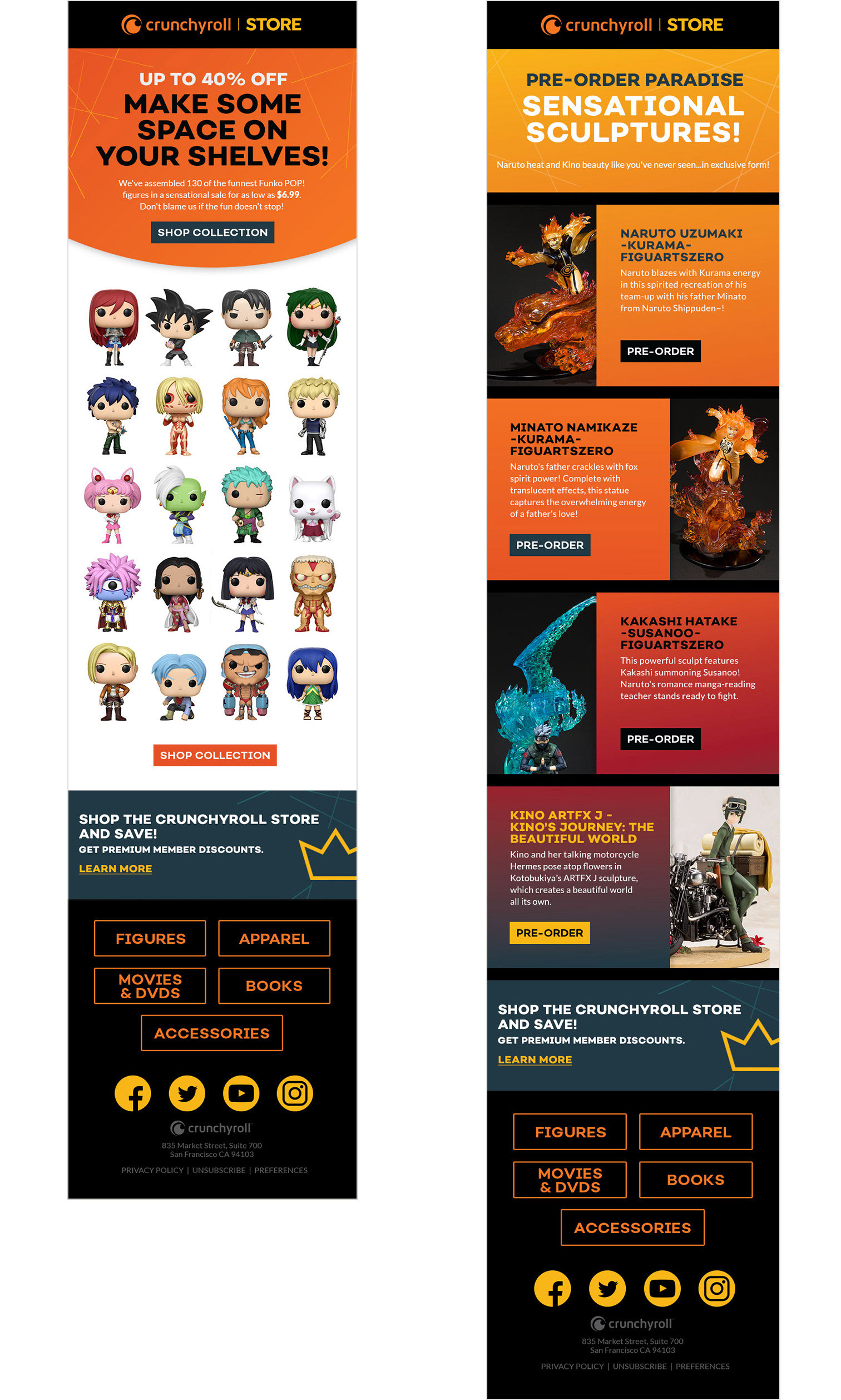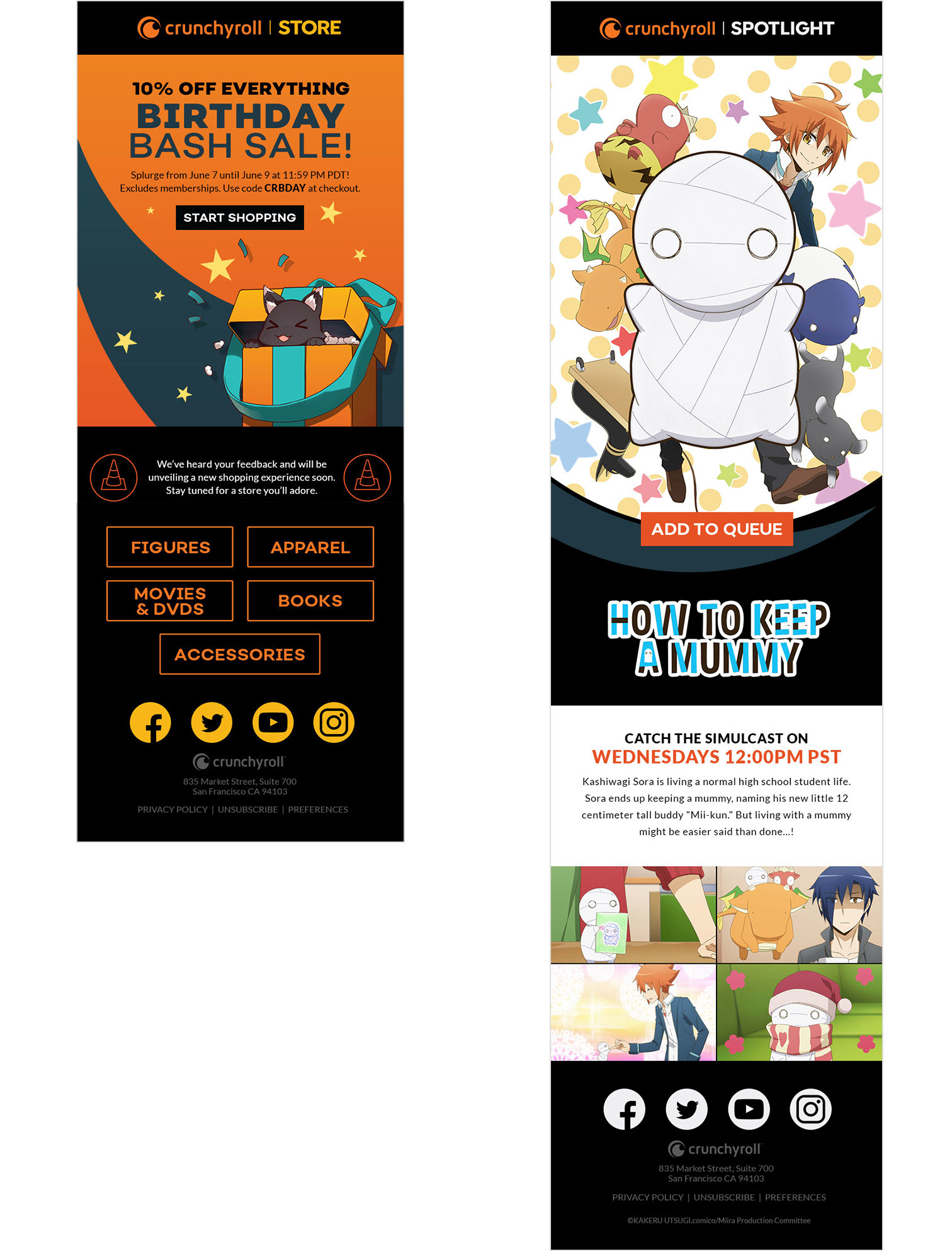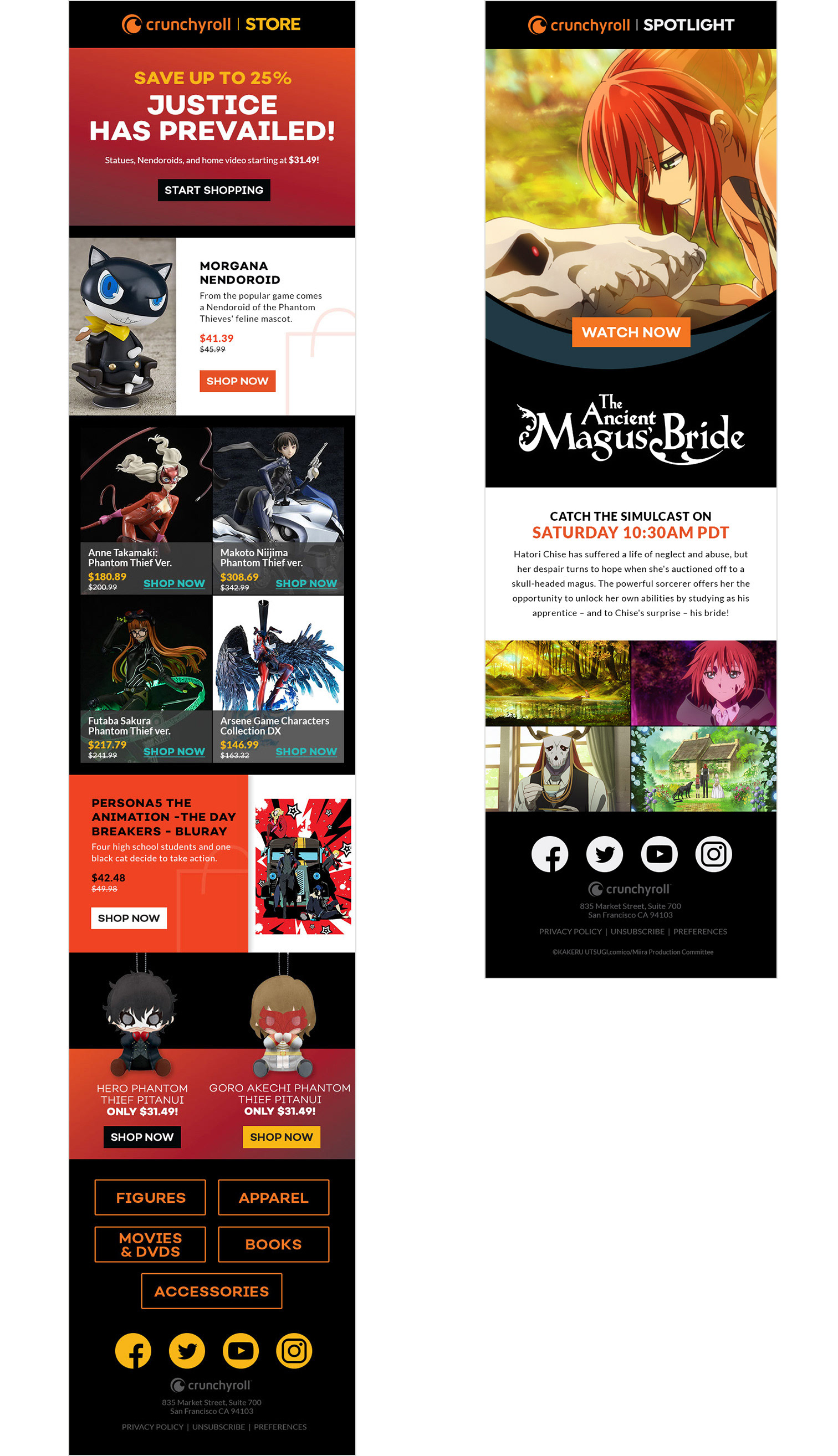 Phase 3

- Built out individual module PSDs and set up a file system easily accessible to multiple teams. A style guide was created to ensure quality control across teams.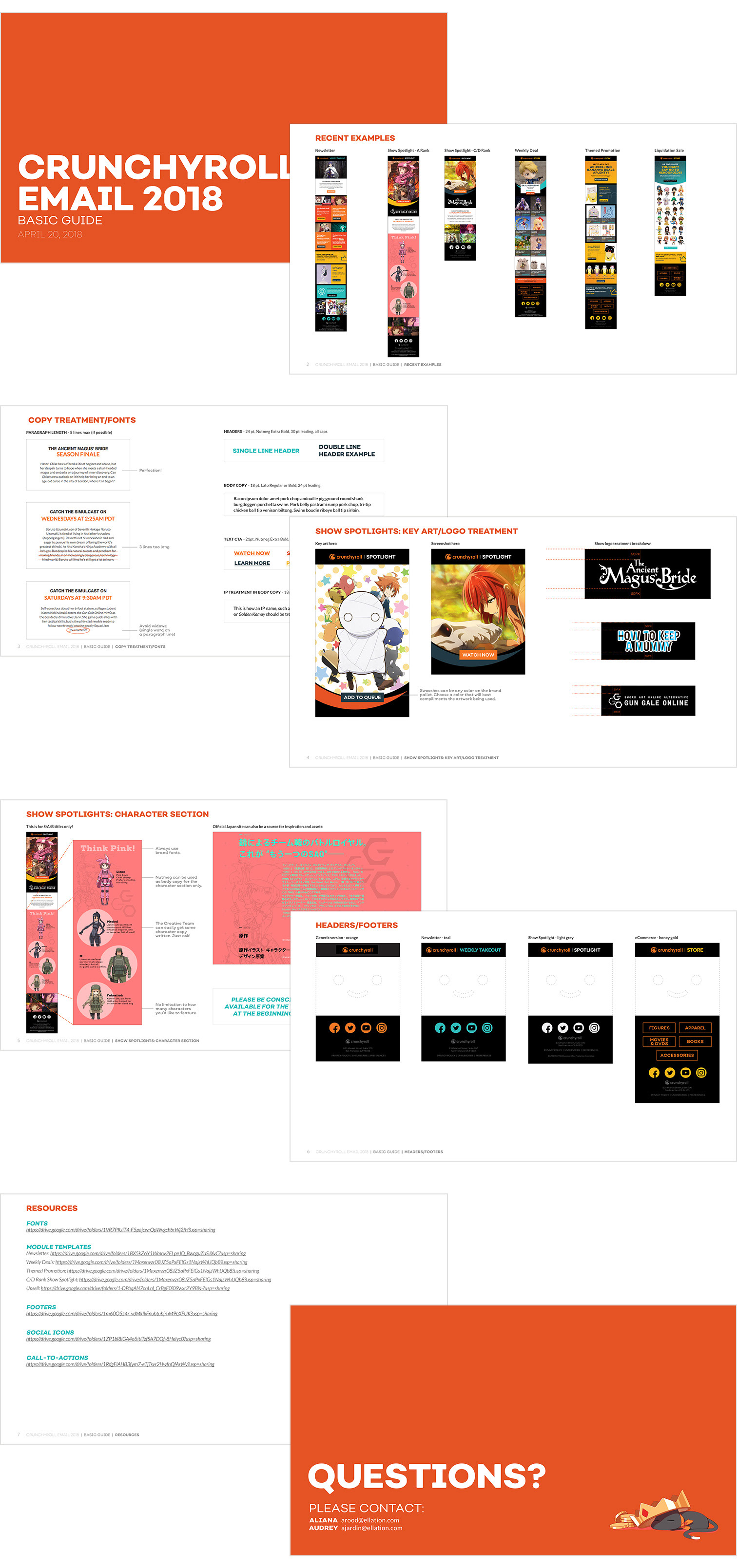 Since it had not been updated for over 3 years, the triggered welcome series got a refresh to bring it into 2018. Worked directly with an artist to commission custom illustrations.