Crunchyroll: Digital Marketing
I provided art direction and created vector illustrations for the Crunchyroll Store marketing campaigns. I also aided the Ecommerce team in planning its broader email and themed weekly campaign strategies. The Crunchyroll Store's Head of eCommerce and I joined forces to successfully raise profits from an average of $650k per quarter to $1.5 million per quarter — a dramatic 230% increase. Fueling this success was my work on a promotional campaign for a newly launched website overhaul, complete with artwork I commissioned.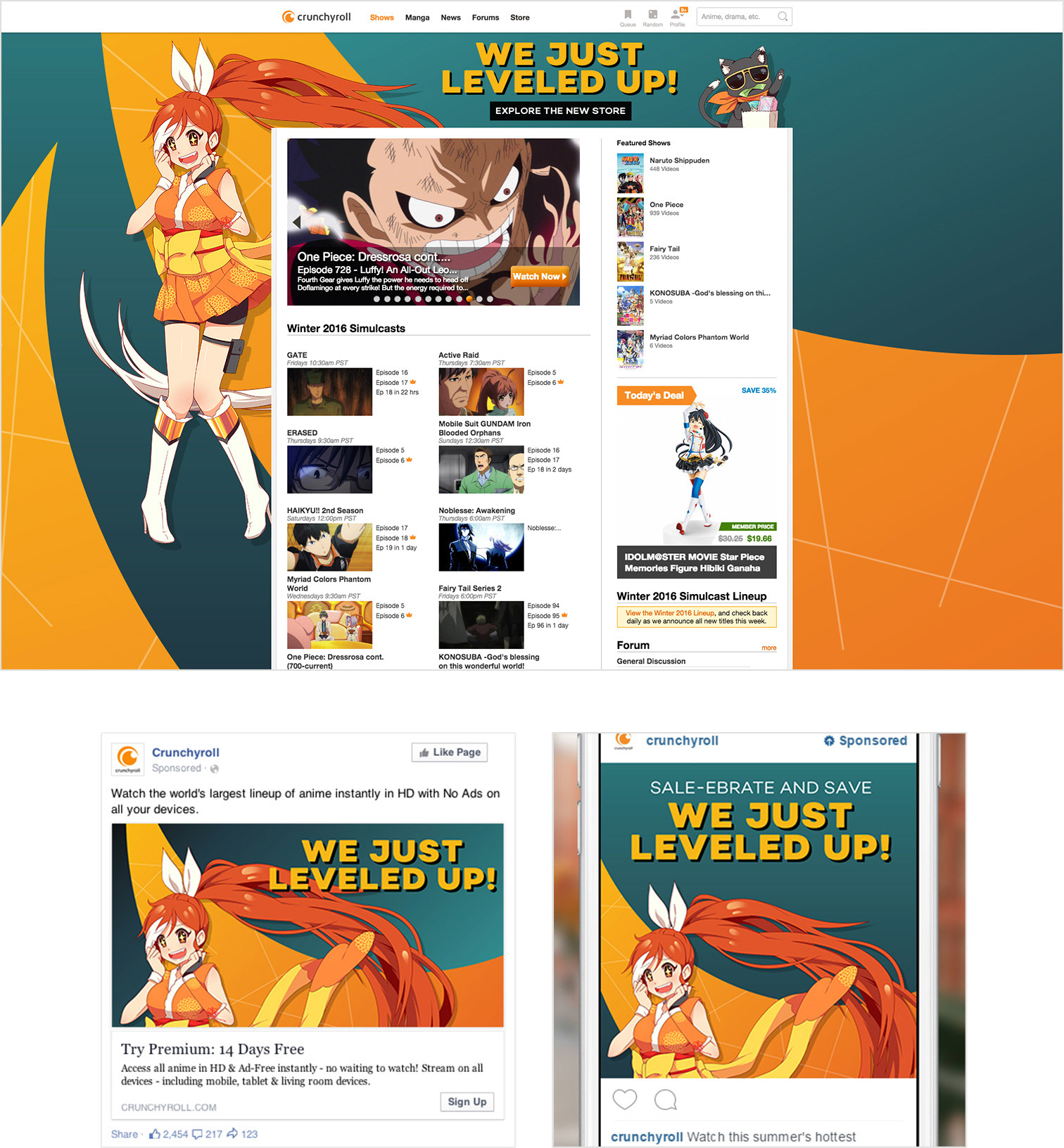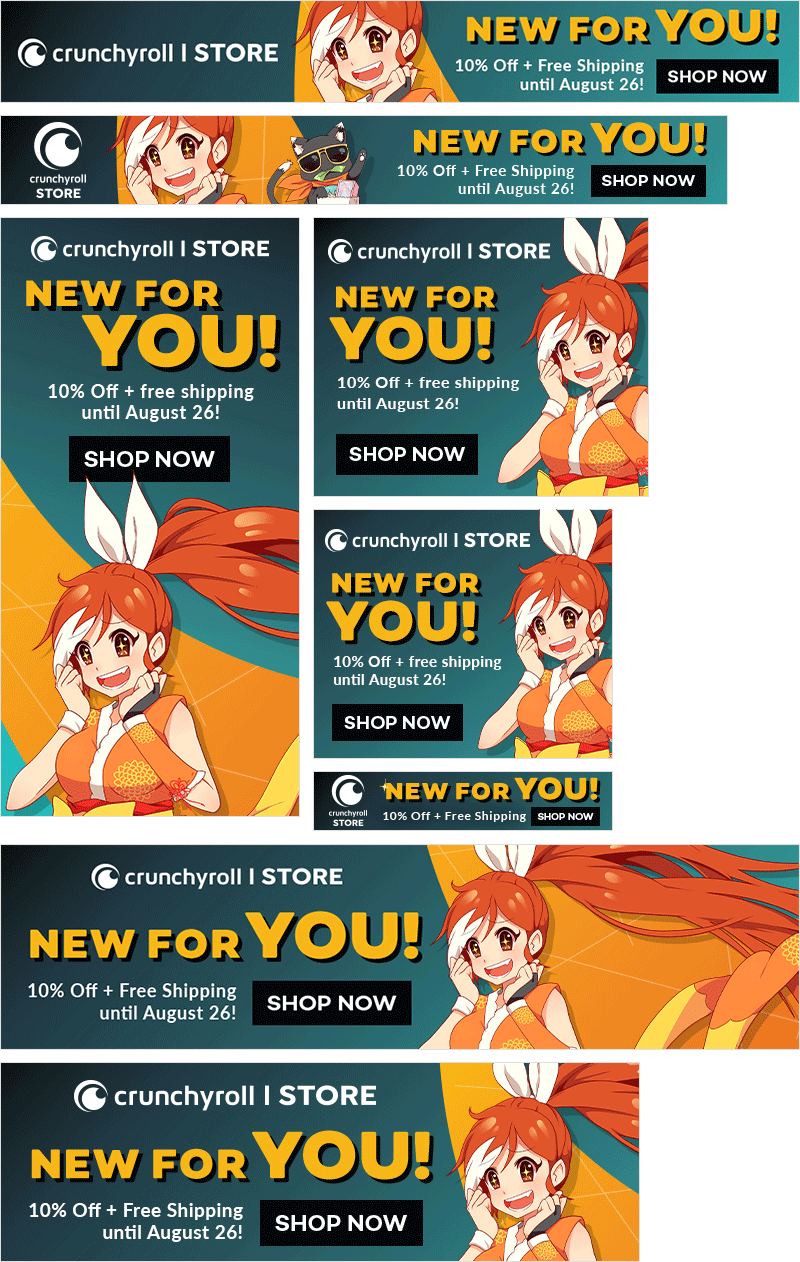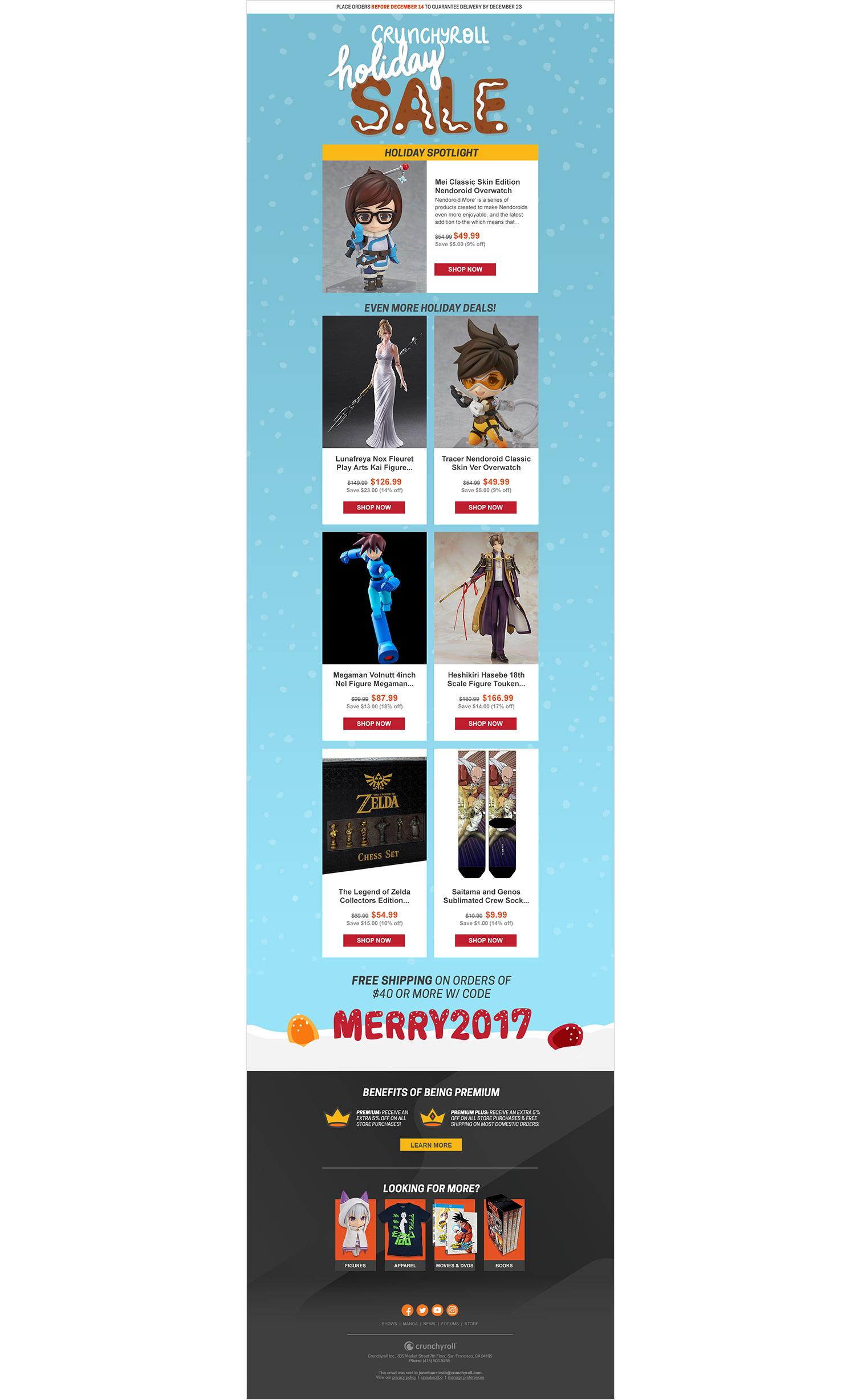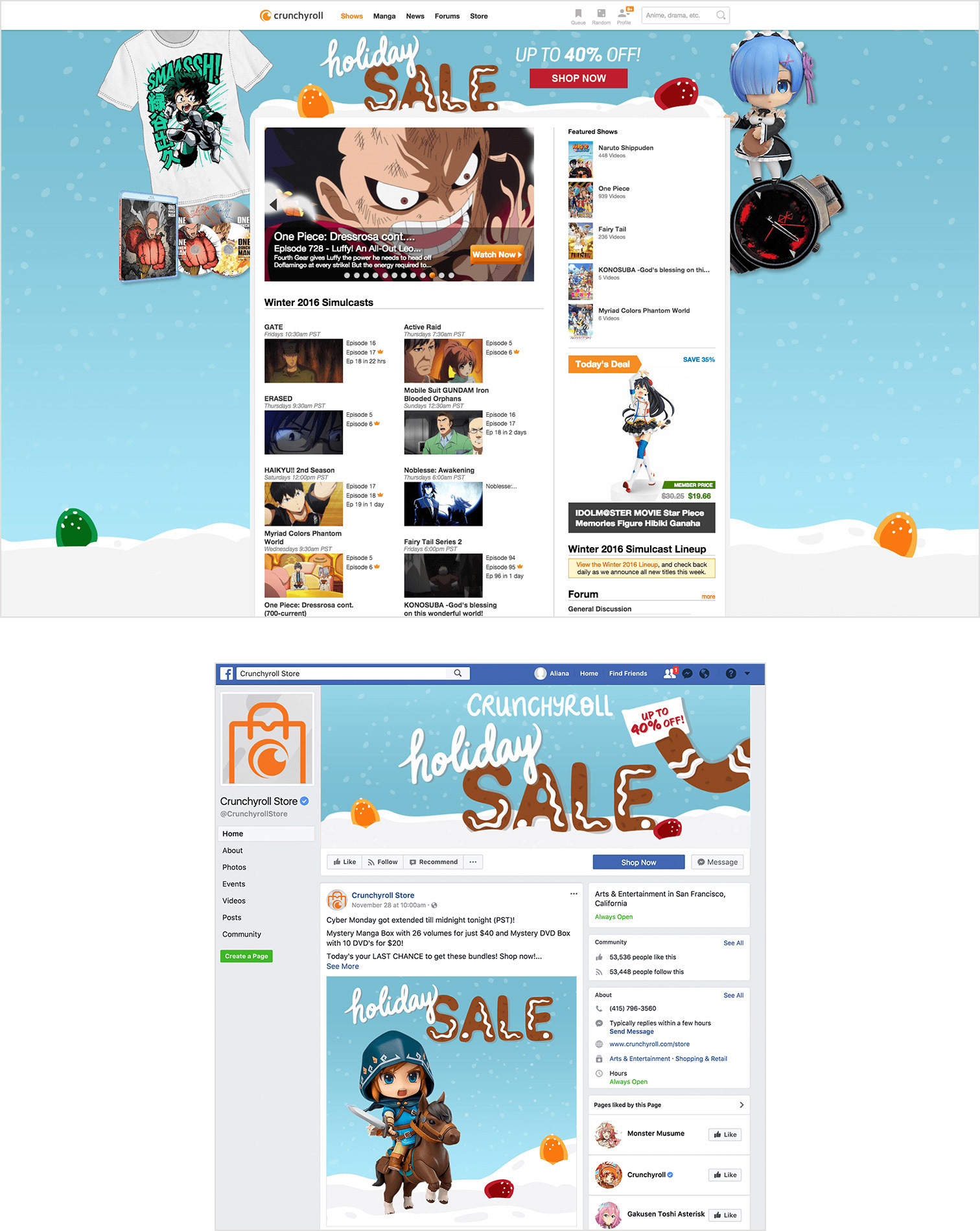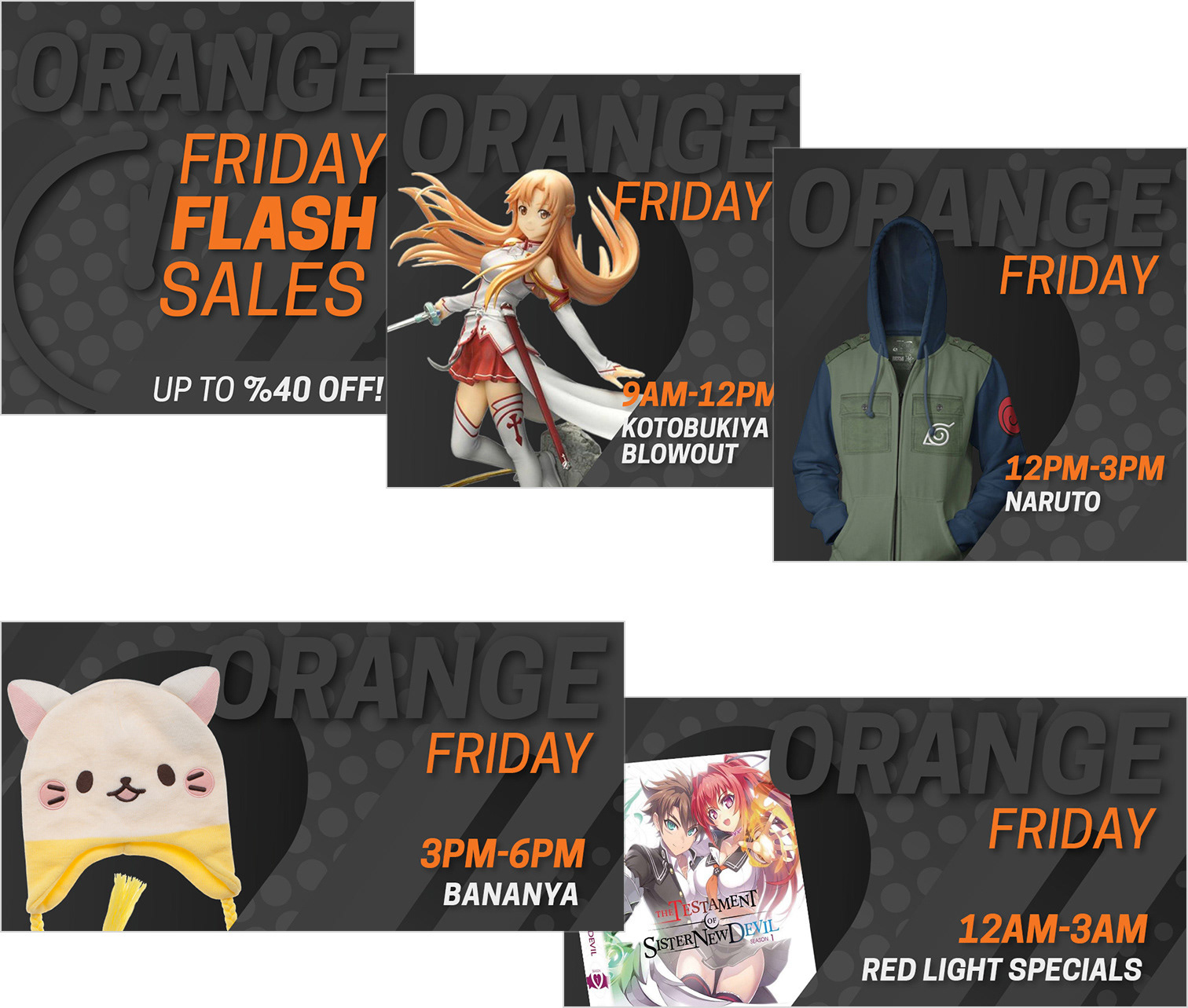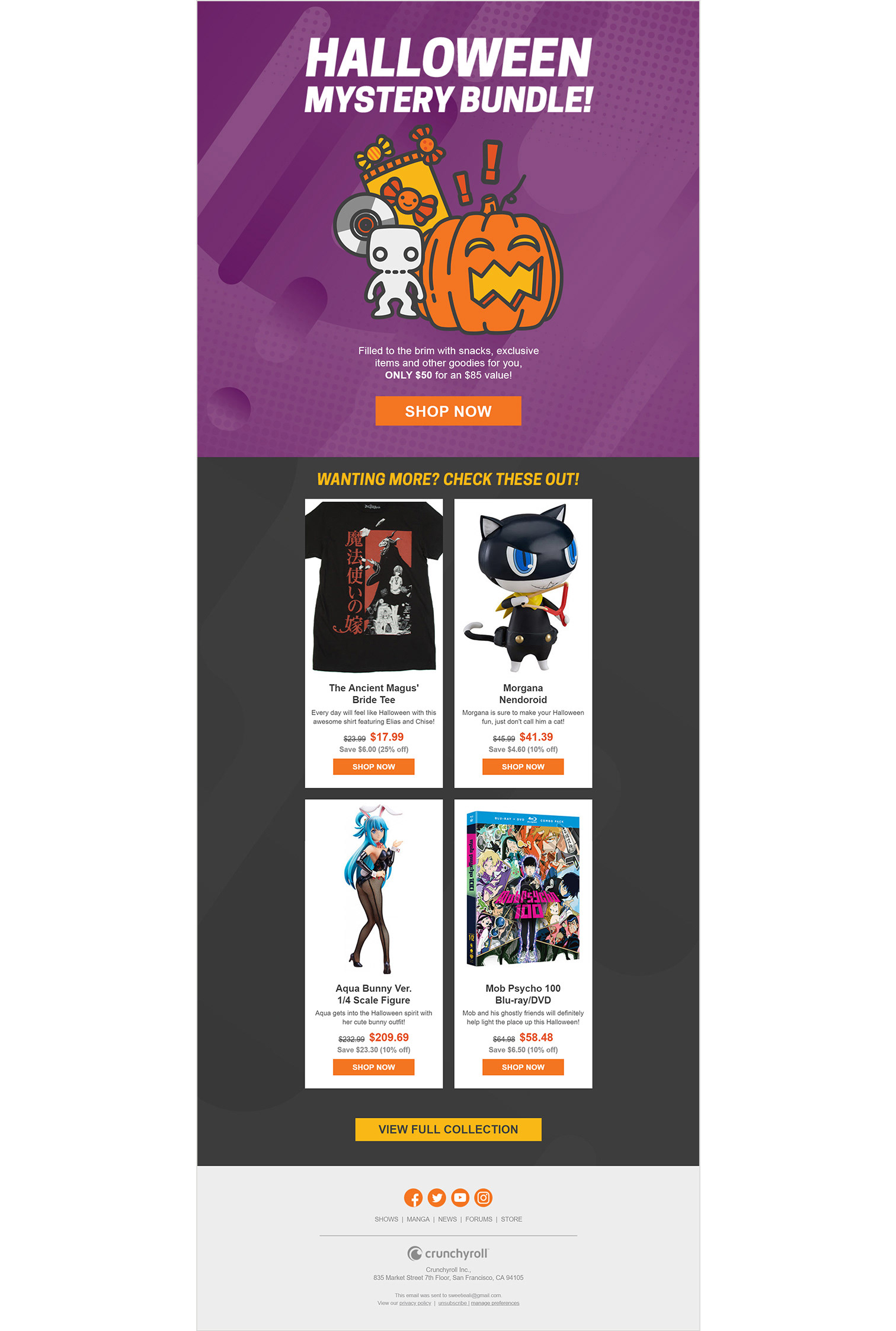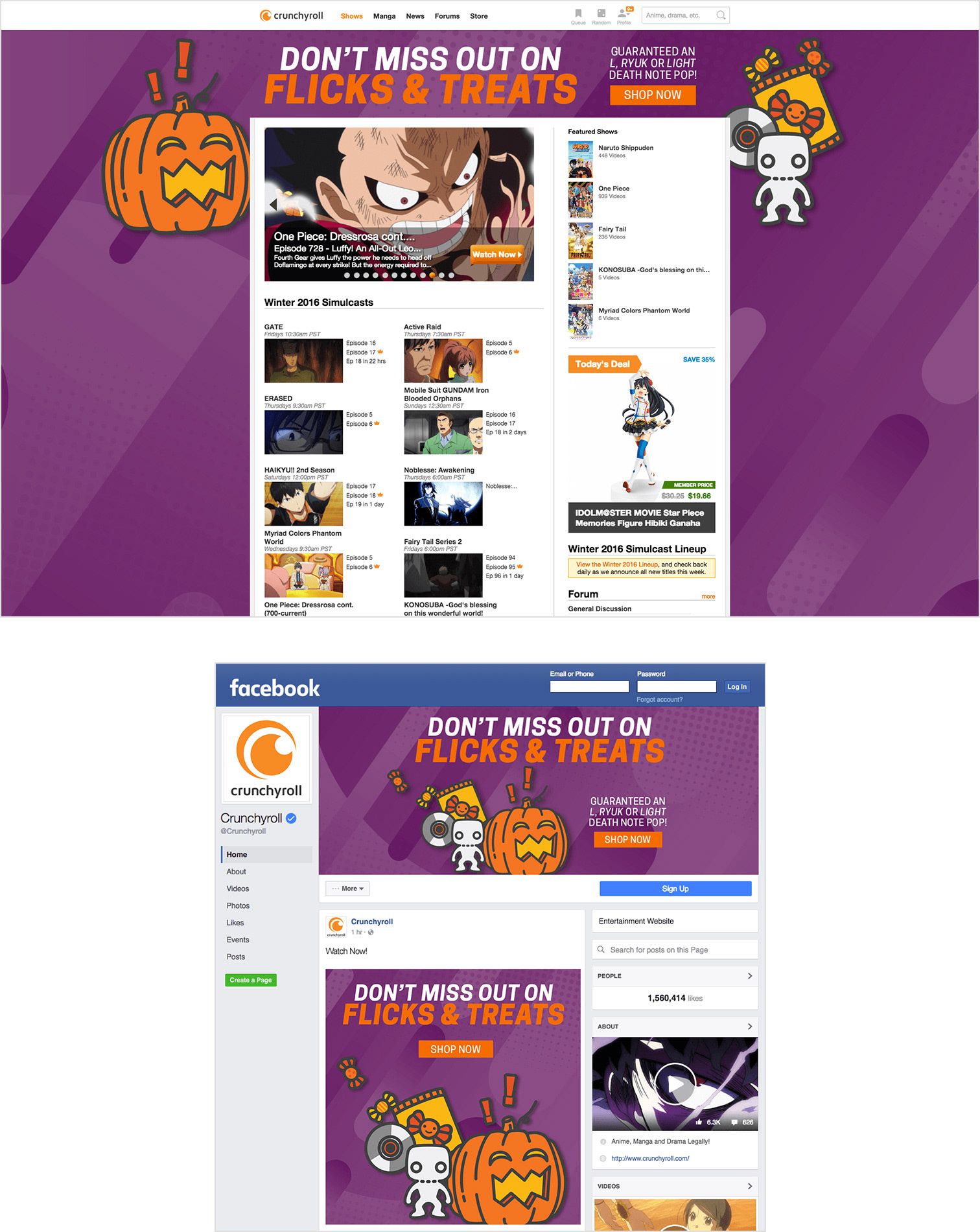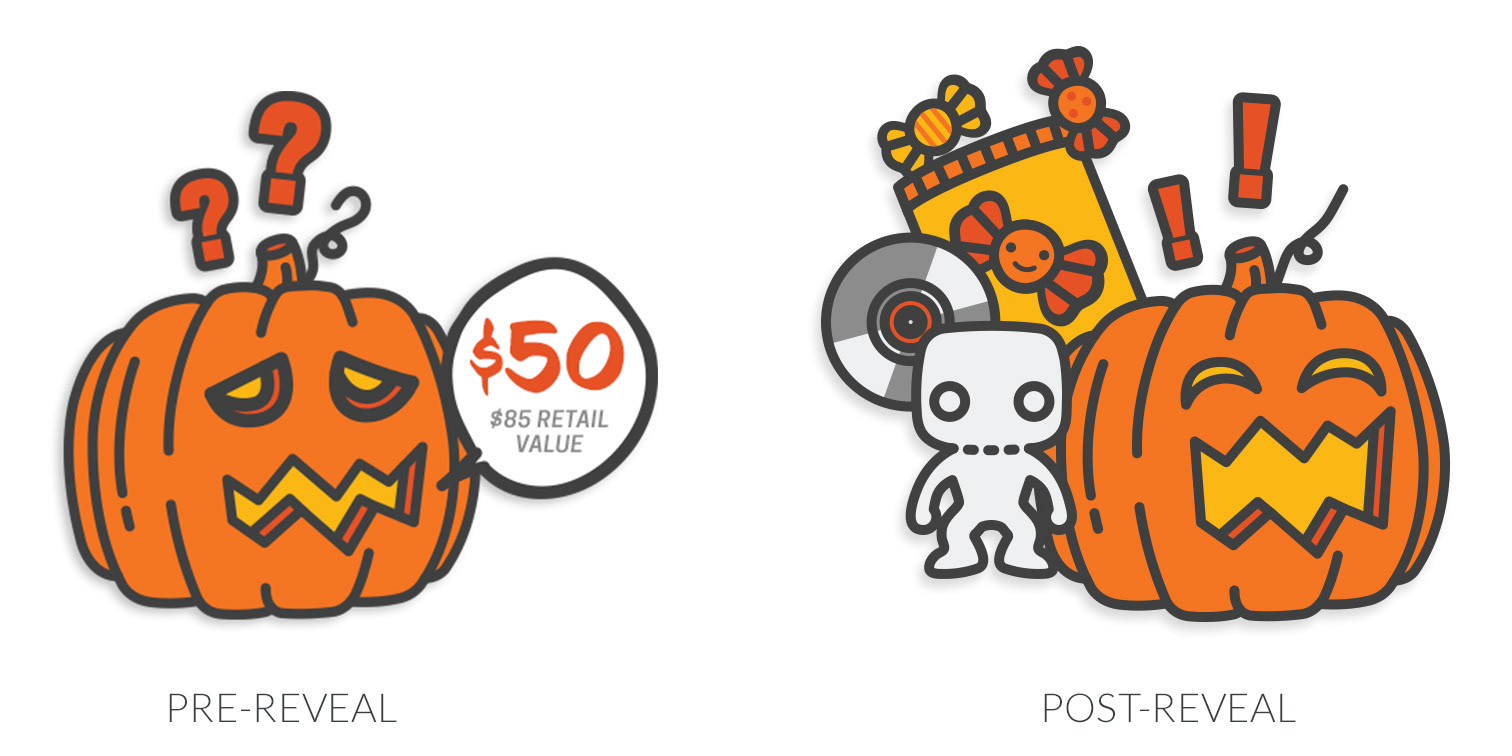 Created a set of icons used for print-on-demand merchandise designs and marketing.