SAVE THE TUNA!
I created all of the illustrations for this interactive website concepted to raise global tuna overfishing awareness for a younger audience. Viewers could learn tuna scientific facts, the dangers of overfishing, and ways to help.​​​​​​​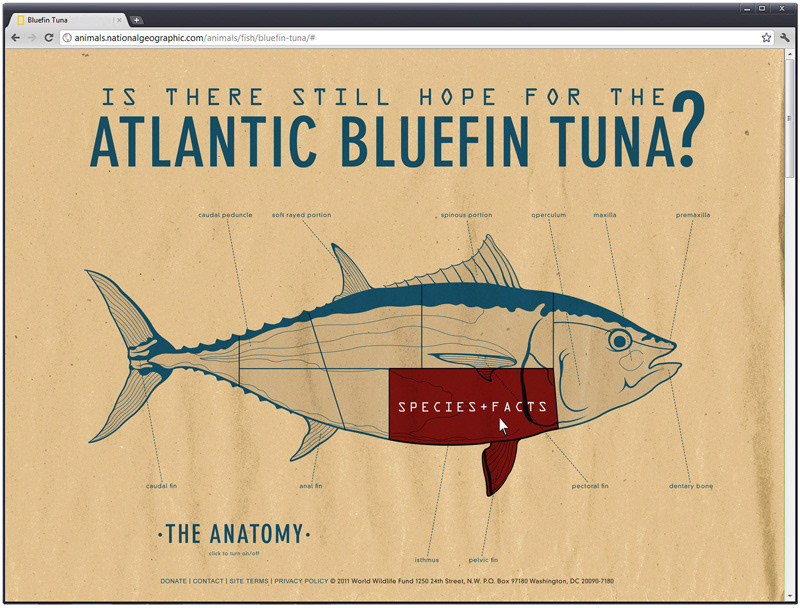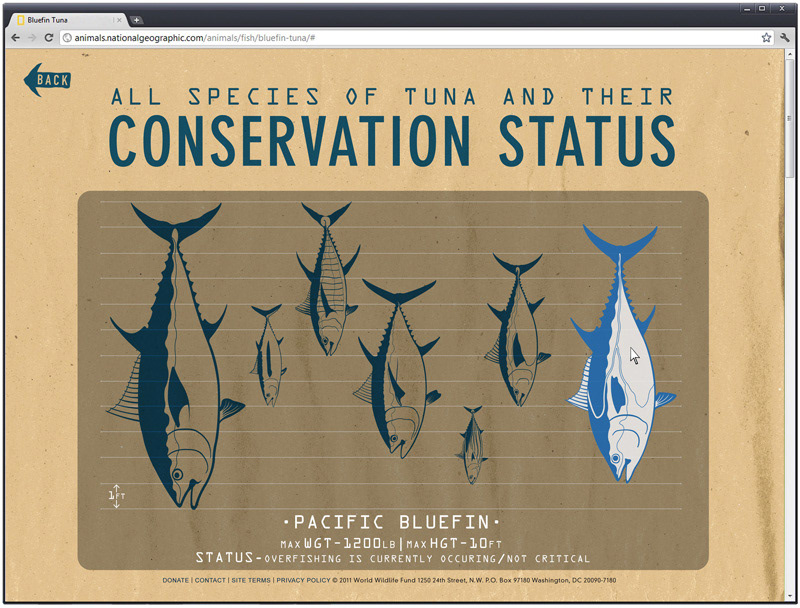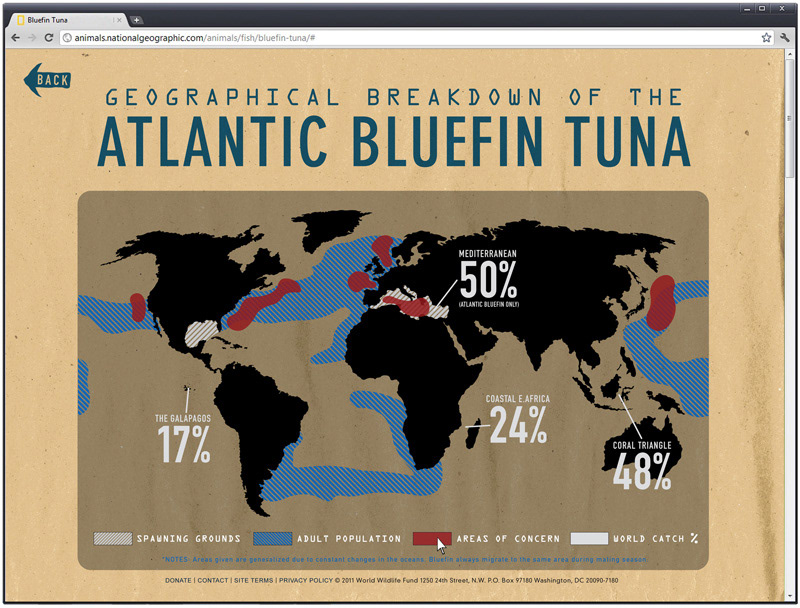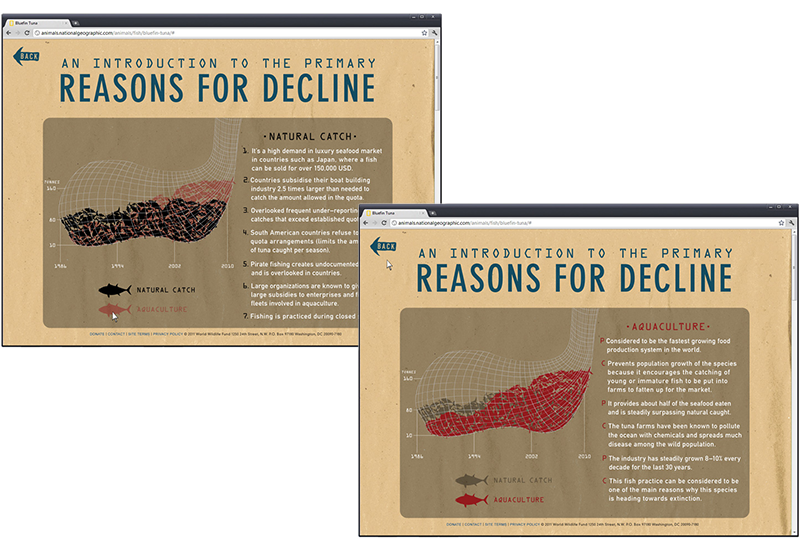 HIMMELBLAU CONCEPT:
Coop Himmelblau is an architectural design firm based in Austria that is best known for transformative dynamic elements. This catalog was created to compliment their work by using typography to mimic the unique angles seen in the architecture.​​​​​​​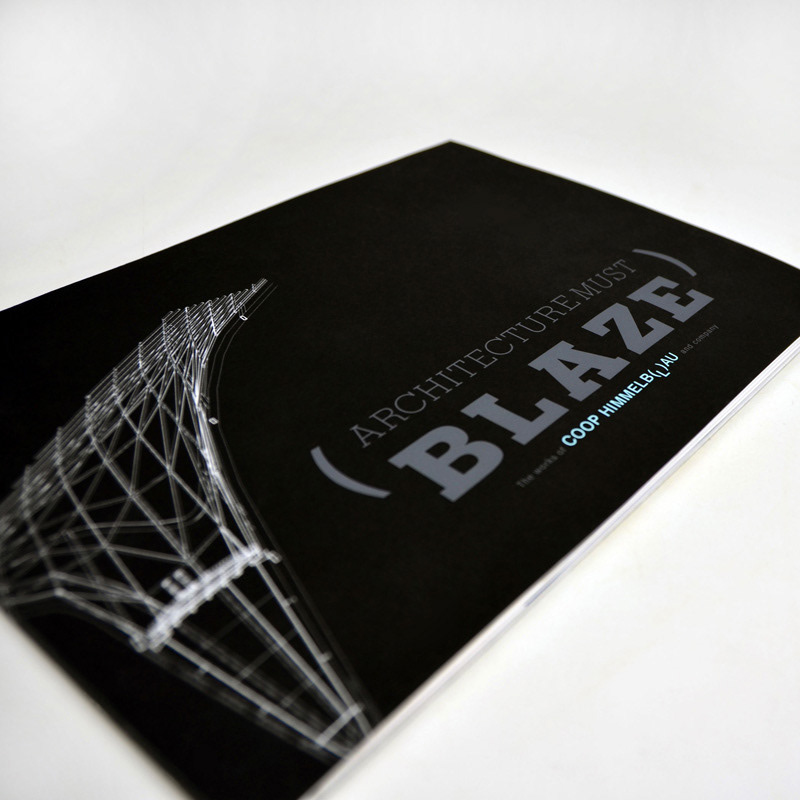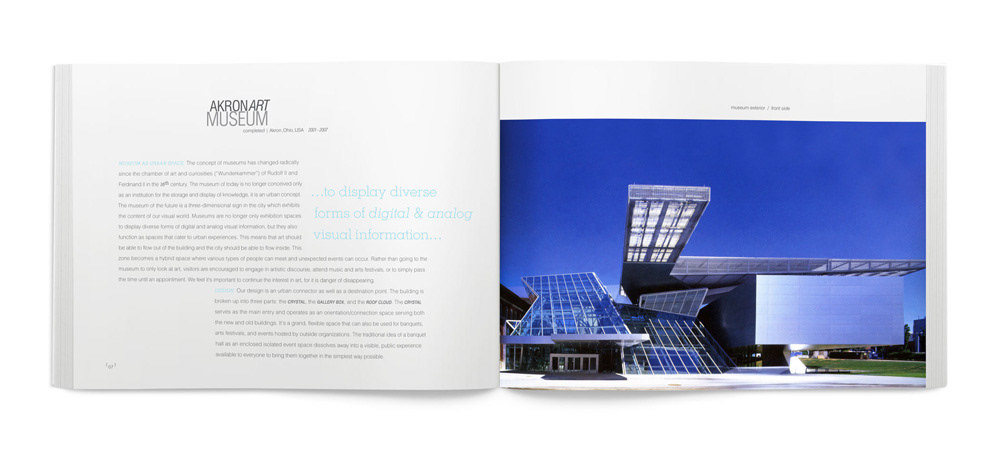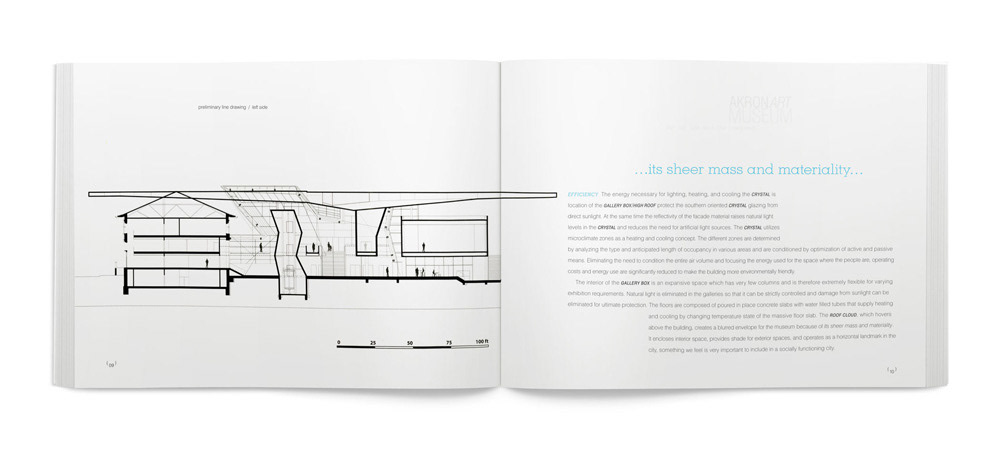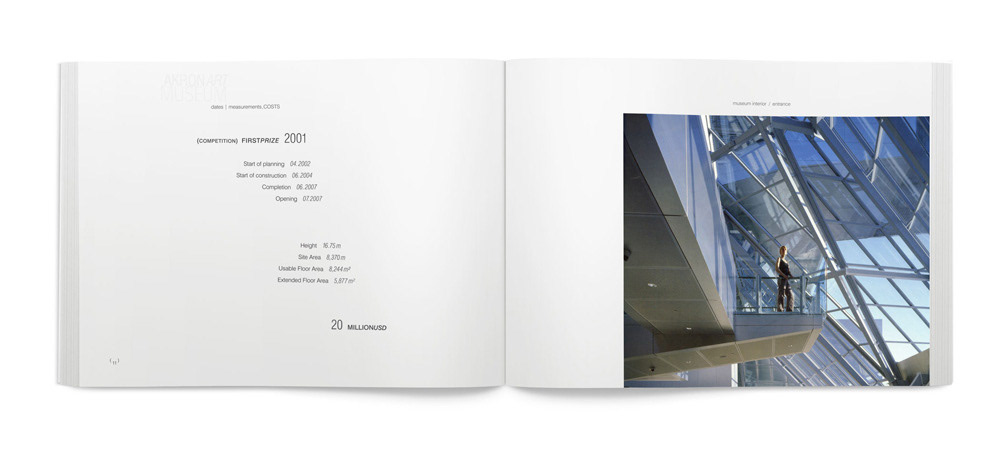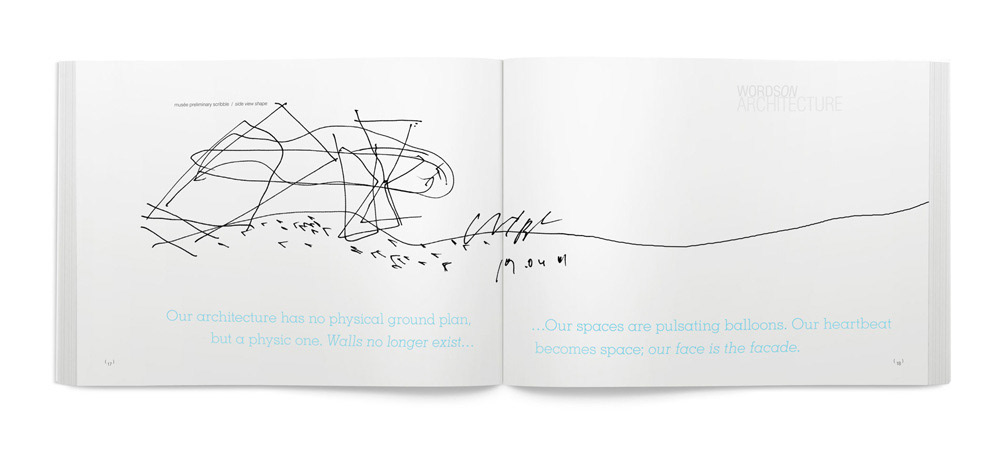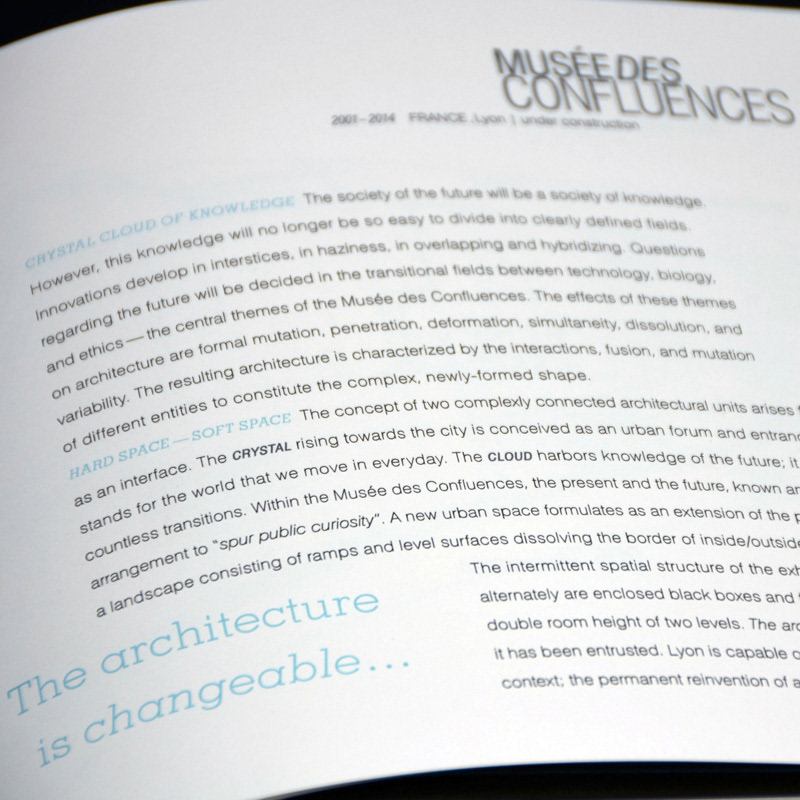 HOLGA INSTRUCTIONS:
I created illustrations for this set of detailed instructions that uses custom vector illustrations to show how to load 120–type film. It includes various tips for altering a camera or its film to manipulate a shot, a more playful side of film photography.​​​​​​​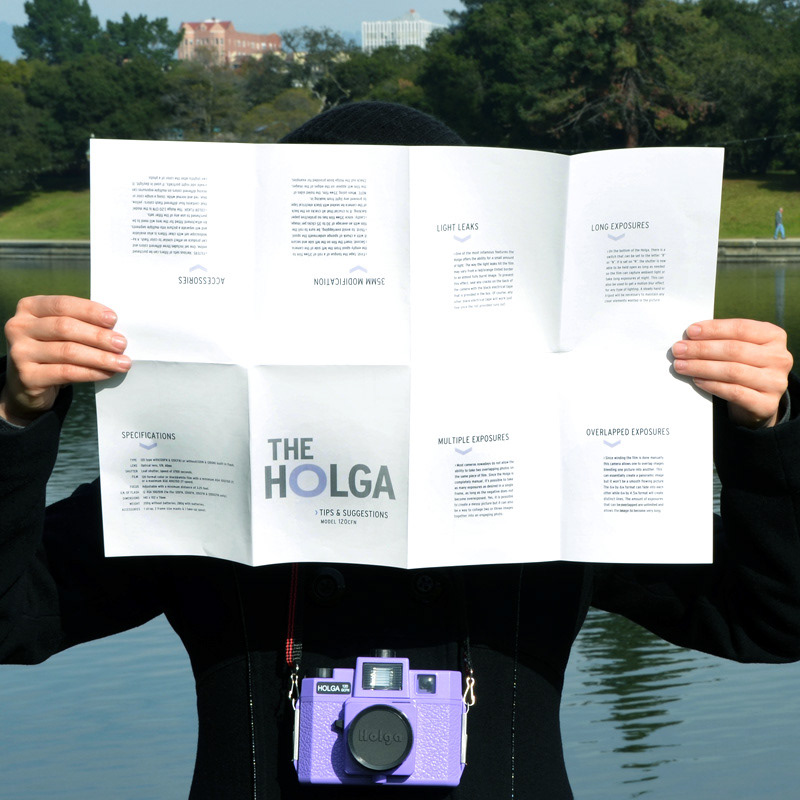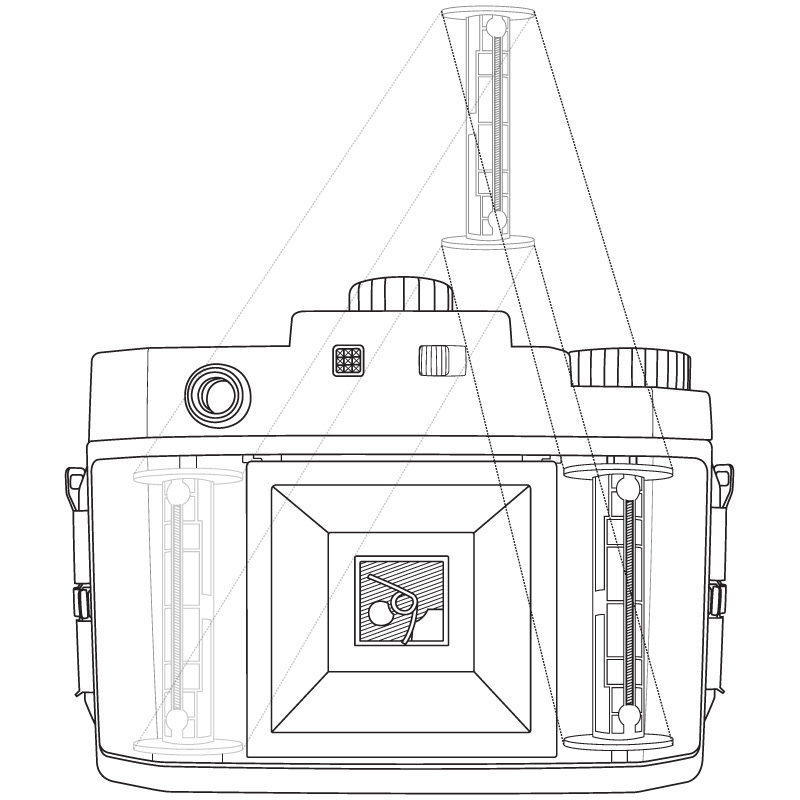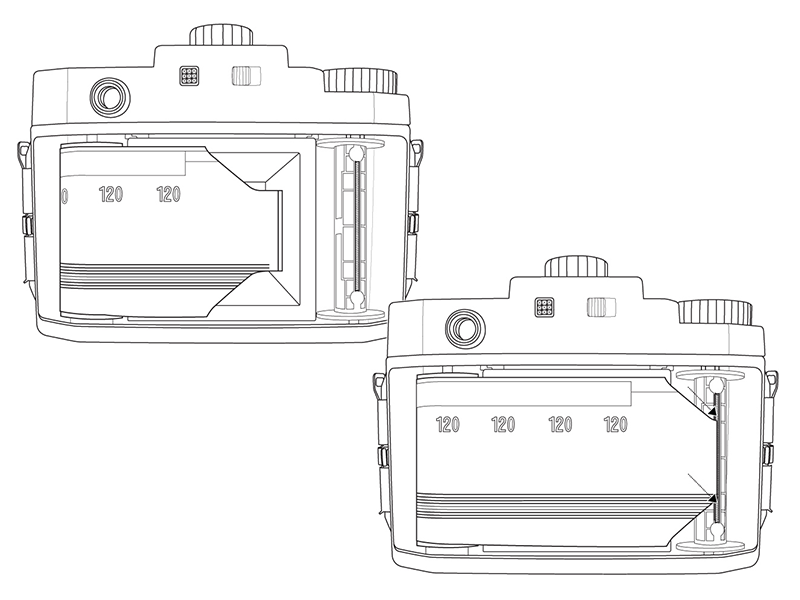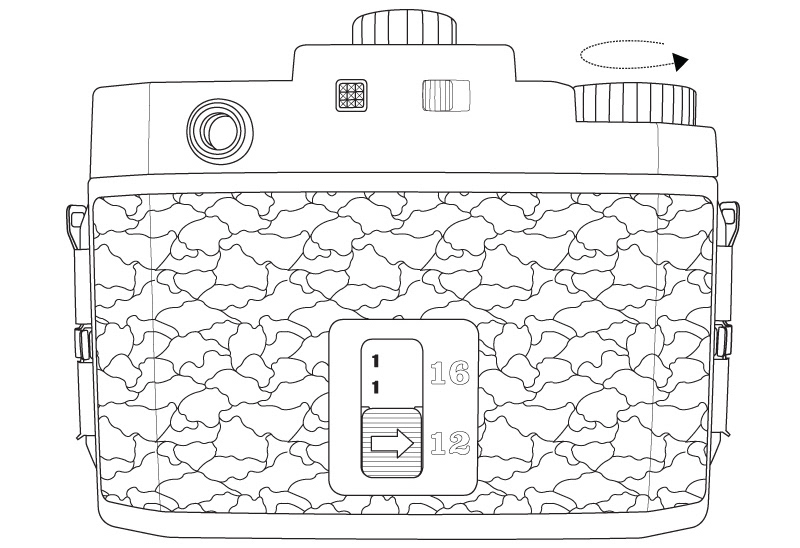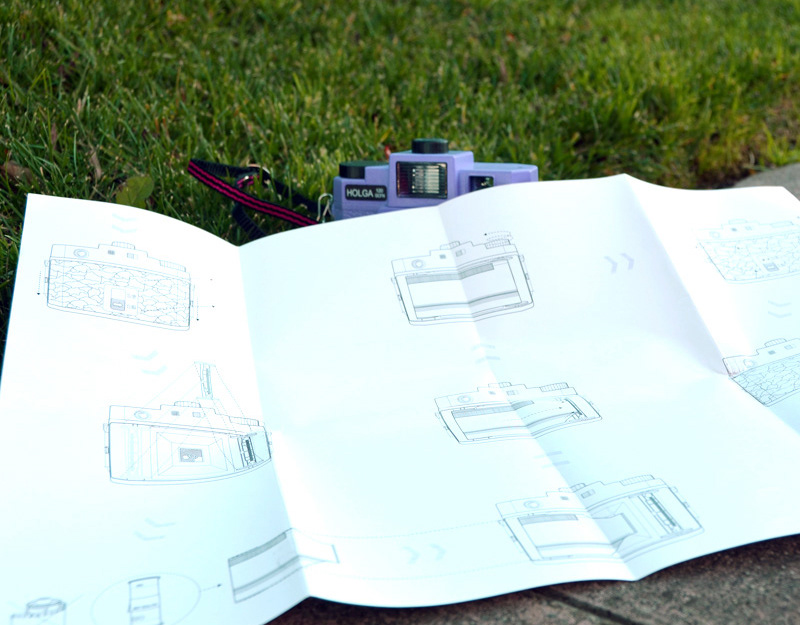 GERBER BLADES CONCEPT:
Gerber Legendary Blades is a brand dedicated to a strong male audience and provides tools for survival or camping. The simple typography on the package utilizes all caps for its easy readability. Each box is designed to be repurposed for camping or survival.